Comfort is one of the most important things for a tourist in a new country. For budget travellers, affordable and convenient transportation is a must. In Uzbekistan, urban and inter-urban transport is not yet on a high level. If you are planning a trip to Central Asia, including Uzbekistan, this information about transportation will be very useful.
Transport in Uzbekistan: Public Transport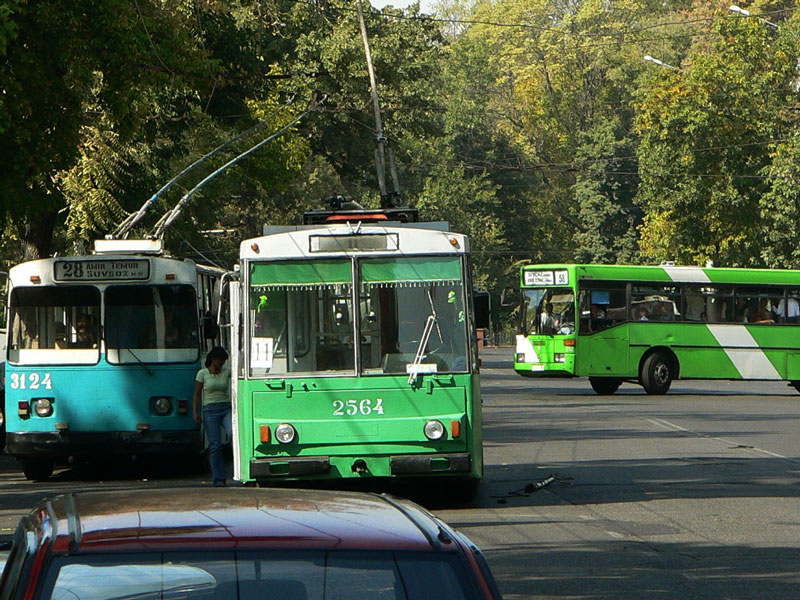 Public transport operates in all major cities. Intercity transport is also available, connecting the main cities. Buses and minibuses are quite cheap means of transportation. Still, public transport is mostly overcrowded with no air conditioning.
In Tashkent, public transport is more modern and comfortable. Ticket price is 1200UZS ($ 0.14). The route on buses is in Uzbek. If you do not know which particular bus number you need, you can ask the drivers for help. The knowledge of the foreign language is a rare thing in the country. Mostly the older generation speaks Russian.
Transport in Uzbekistan: Underground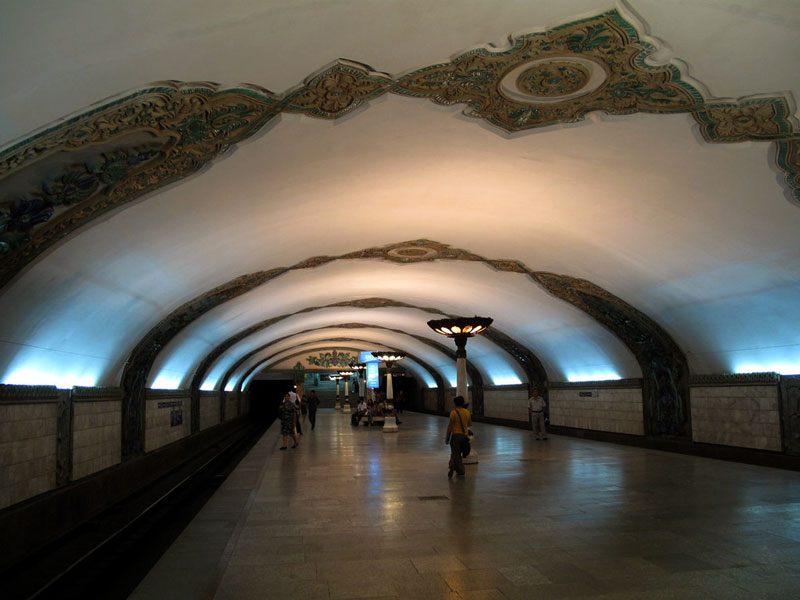 Metro is available only in Tashkent. In addition, it is the only metro in Central Asia. There are three lines in Tashkent subway; Chilanzar (12 stations), Uzbekistan (11 stations) and Unis-Abad (6 stations). The cars are old, they have not changed since Soviet times, but the metro is quite comfortable with beautiful lobbies. The cost of a token is 1200UZS ($ 0.14). At the moment, you can buy a ticket on the spot but it is planned to make a single SIM card payment in all types of public transport. The metro is open from 06:00 to 00:00. t is not allowed to make videos and photos in the subway.
Transport in Uzbekistan: Taxi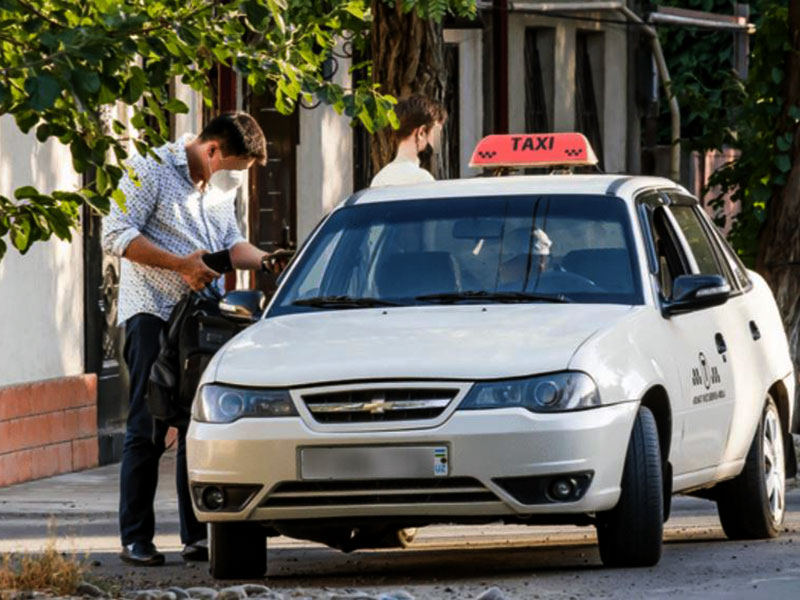 In Uzbekistan, the online Yandex service is already available together with private taxi services. The online service has a fixed price, yet if you are using private taxi service you'd better agree on the fare beforehand. You can pay for the fare in local currency or in dollars. Rubles in Uzbekistan are not accepted. Make sure to exchange currency in advance.
Transportation in Uzbekistan: Train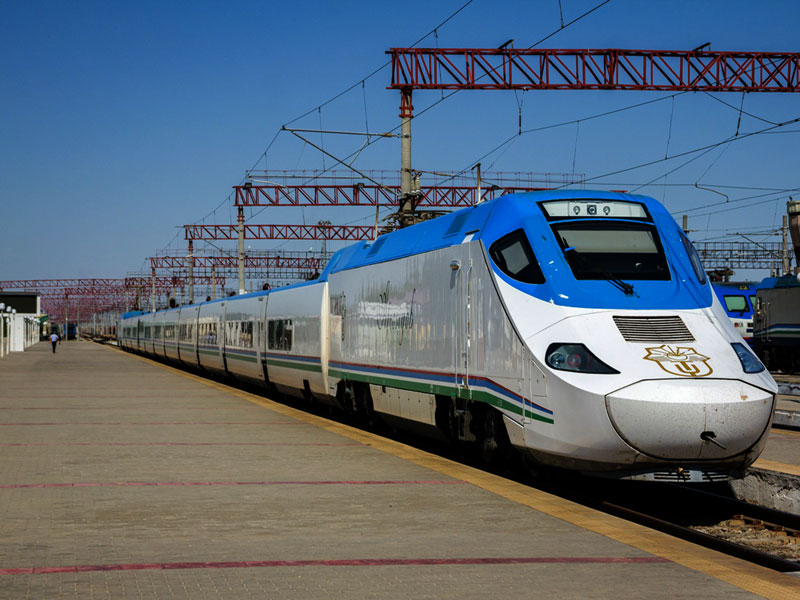 Railway transport connects only a few cities; Tashkent - Bukhara, Tashkent - Andijan, Tashkent - Urgench, Tashkent - Termez and a new high-speed train to Samarkand (the price is 32000UZS, $ 3.82, including light snack). There are two railway stations in Tashkent, North and South. One peculiarity of trains in Uzbekistan is that you need to take a seat 30 minutes before departure, otherwise you may not be let in.
In addition to railways inside Uzbekistan, there is available international routes to Moscow, Yekaterinburg, Almaty, Saratov, Volgograd, Ufa, St. Petersburg, Kharkov and Chelyabinsk.
Transport in Uzbekistan: Air flights
There are two airports in the country located in Tashkent and Samarkand. Domestic flights connect the capital with major cities Samarkand, Karshi, Bukhara, Fergana, Namangan, Urgench, Termez and Nukus.
International flights are served by the national Uzbekistan Airways airline that is considered the largest in the region. The airline operates flights to Asia, the Middle East and European countries. Moreover, it is the only company in Central Asia that provides direct flights from Tashkent to New York.
From the airport of Tashkent and Samarkand, you can reach the city centre or the hotel either by public transport or by taxi. In addition, you can pre-order online service KiwiTaxi. The service is more expensive than local taxis, but you can order a taxi with fellow travellers and share the fare.
Transport in Uzbekistan: Rent a car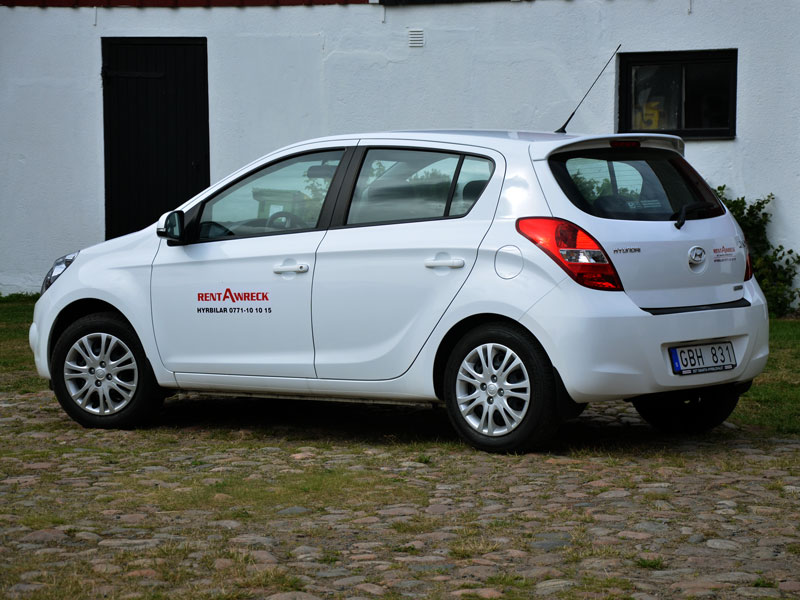 In Uzbekistan, you can rent a car with or without a driver. Rented car with a driver aka guide is the best way to organize an interesting tour about the country. Big hotels mainly offer car rental service. In large cities, car parking is paid, you can pay for parking using the closest terminal. FYI; maximum speed allowed in settlements is 70 km/h. Traffic is right-handed in Uzbekistan. There are penalties for not using seat belts.
Choose the Tour to Central Asia you like most and we will organize your amazing holidays in 5 stans.
Thank you! You have succeeded your payment. Our tour coordinator will contact you the nearest working