Yerevan is one big city-restaurant. The inhabitants of the capital always welcome their guests with delicious, flavorful and preferably inexpensive food. It is very easy for tourists to get lost in the maze of the variety of cafes and restaurants, bars and cafes. Arara Tour is offering a variety of restaurants.
Cosy Restaurants in Armenia: Old Jrvezh Restaurant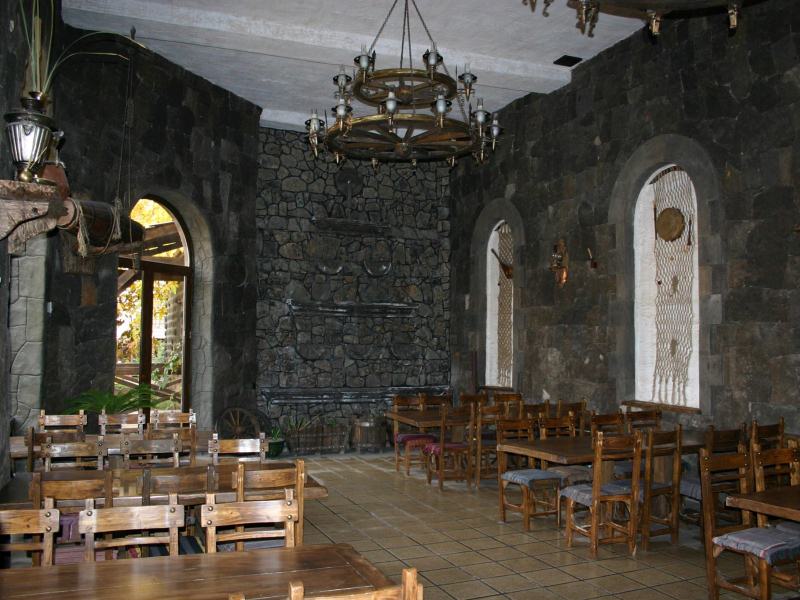 Old Jrvezh Restaurant is known for its traditional food. There is no place like this where you can taste khurjin (is a lavash-an Armenian flatbread, filled with lamb, the fat tail, bell pepper, tomatoes, greens, onion, spices). The backyard of the restaurant is reminding an old Armenian village with churn, a well, a tandoor where you can actually see how is baked Armenian national bread. And of course, here you can enjoy the magical sounds of the Armenian kamancha (a bowed string instrument).
Cosy Restaurants in Armenia: Dolmama Restaurant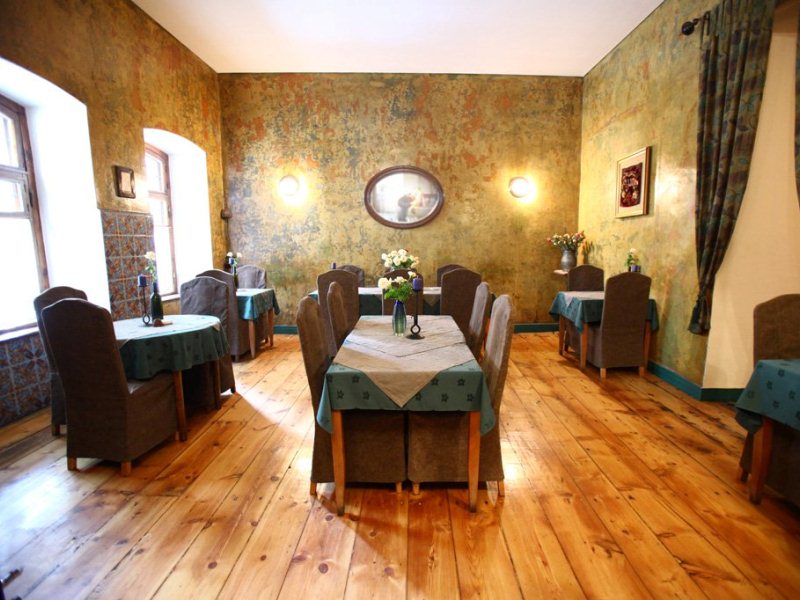 You can invite your business partners to Dolmama Restaurant without any doubt. Here you will find ethnic cuisine recipes which are combined with European sophistication. Grape leaves stuffed with various vegetables will delight even the most hardened sceptic. If you visit this unique restaurant, the success of your business negotiation is guaranteed!
Cosy Restaurants in Armenia: At Gayane's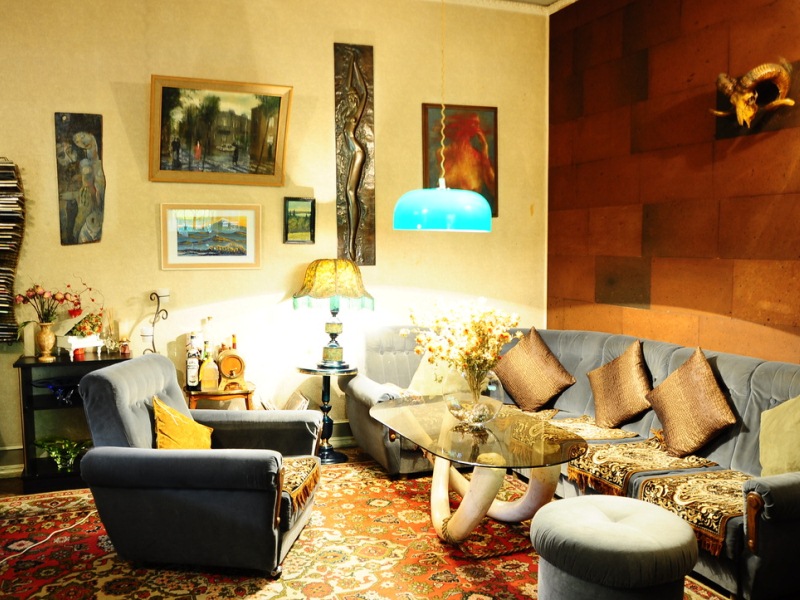 "At Gayane's" is considered to be one of the most original restaurants in Yerevan. The interior of the restaurant more reminds of a Soviet-Era apartment. Here you will find real homemade cooking. And the mistress will surprise the guests by professional piano playing. You can enjoy delicious meals in the cosy living room, and in the summertime, you can sit on the veranda next to the apricot garden.
Cosy Restaurants in Armenia: Charles Restaurant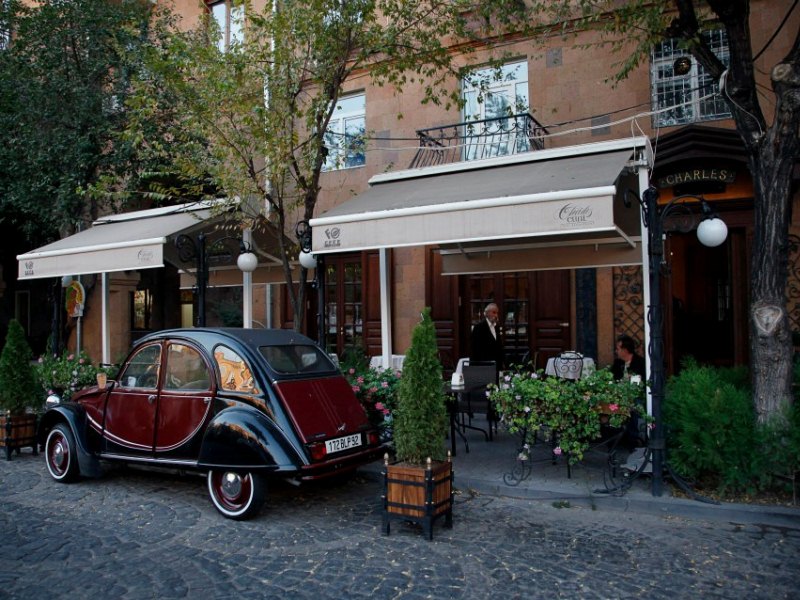 If you are going to invite your loved one to a romantic dinner, Arara Tour will offer you "Charles" Restaurant. Here you will immerse yourself into a magical world of French cuisine, chanson and charm. A professional sommelier will offer you a variety of wines that will emphasize the taste of the divine tartare or gentle caprese. Here you will feel like you have arrived in France!
Cosy Restaurants in Armenia: Anteb Restaurant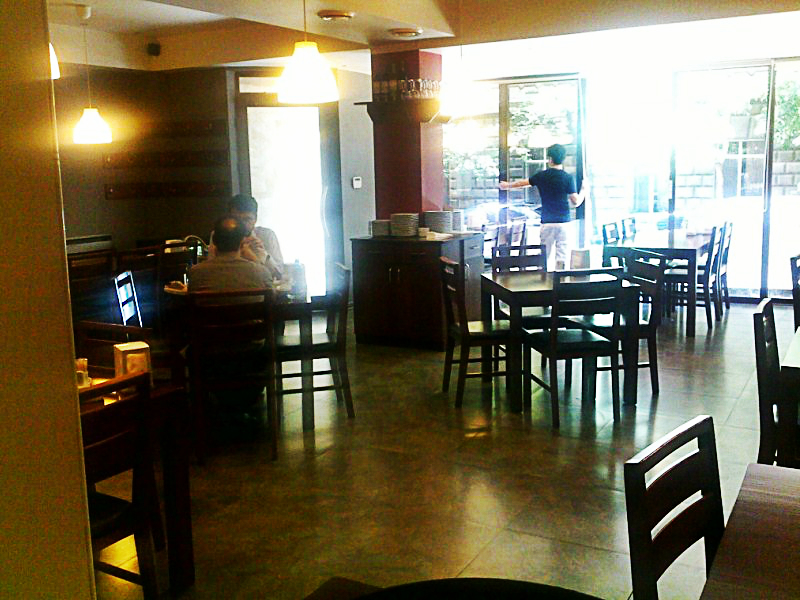 If you spend your time in Yerevan, be sure to visit the family restaurant of western Armenian cuisine "Anteb" restaurant. Here you will be pleasantly surprised with tasty food and comfortable prices. The restaurant is one of the preferred places of the capital's inhabitants, who often come here with families. Western Armenian cuisine if you try the hummus (or houmous-food dip or spread made from cooked, mashed chickpeas blended with tahini, olive oil, lemon juice, salt and garlic) and baba ganoush. "Anteb" is probably the only restaurant in the centre of Yerevan, where they don't accept credit cards, so you'll need to have cash on hand.
Cosy Restaurants in Armenia: Tavern Yerevan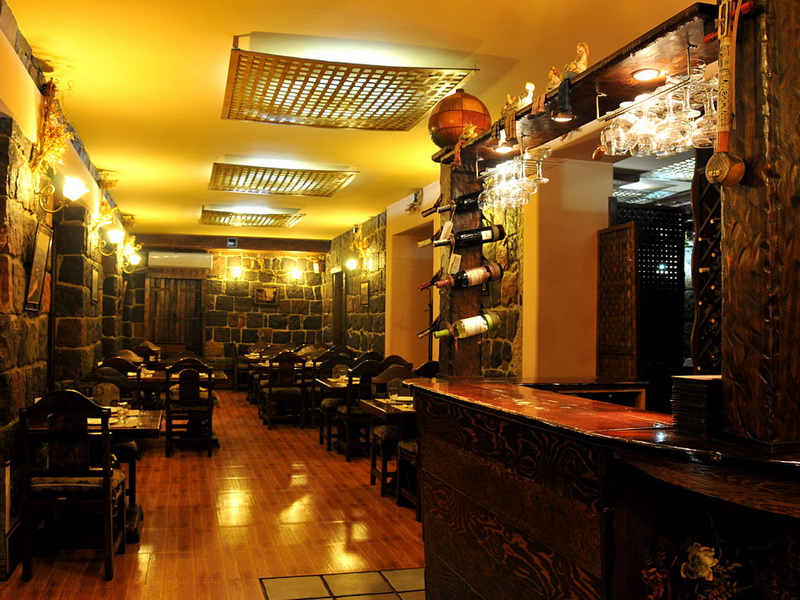 In autumn is opening khash season. Khash is an Armenian traditional dish of boiled cows' feet (and sometimes the head). In Armenia, Khash will not only satisfy your stomach but also your soul. One of the best places for this ritual is "Tavern Yerevan". The ethnic interior of the restaurant creates an aura of harmony and comfort.
Cosy Restaurants in Armenia: At Semo's
While travelling along the Sevan Lake, you can visit "At Semo's" Restaurant. This restaurant is known for its diverse range of dishes. "At Semo's" is offering various delicious meals like trout, crayfish, which are prepared in different ways.
Choose the Tour to Armenia you like most and tour-operator Arara will organize your amazing Holiday in Armenia. Travel to Armenia with the local agency.
Thank you! You have succeeded your payment. Our tour coordinator will contact you the nearest working