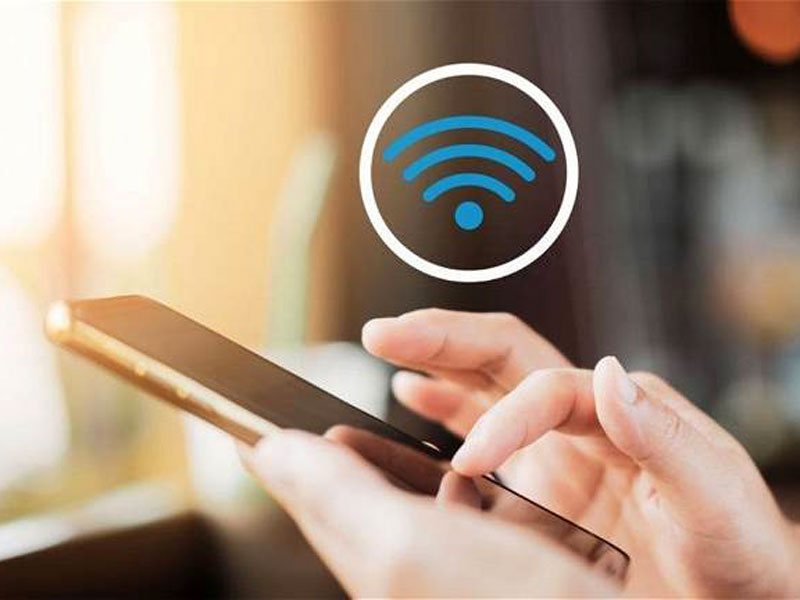 Turkmenistan is one of the countries of Central Asia with the least developed infrastructure of mobile communication and the internet. The prices for the internet are overrated yet the quality is very poor. Moreover, almost all popular websites and applications are blocked on the territory of Turkmenistan. With the local IP Facebook, YouTube, Instagram, VKontakte, Twitter, Whatsapp, and Odnoklassniki are blocked. VPN services are prohibited by law. Such strict rules do decrease the necessity of using local sim cards and the internet. Nevertheless, if you need internet access Ashgabat is the only place that you may find average internet quality.
Once public Wi-Fi hotspots were available in high-class hotels but it was really expensive. Today, the situation has changed much and there can be found a couple of cafes with free Wi-Fi, as well as at the international airport of Ashgabat, 2nd terminal, railway station, Ylham park, and several large shopping centres. Wi-Fi is not auto connected so the user has to authorize at the cash desk. And again, most of these places offer paid Wi-Fi so it is advised to specify the price beforehand.
TC local mobile operator has recently launched a new tariff plan offering Wi-Fi in public places of Ashgabat with the speed of 3MB/s. The tariff plan offers the following packages; 1 hour - 1.43$, 3 hours - 2.86$, 1 day - 4,29$, 7 days - 14.30$, 1 month - 42.89$. The same operator offers unlimited internet in the international airport of Ashgabat for 5$ per hour. TC offers Wi-Fi in resorts of Archman, Bayramaly, Mollarakara, and Farap for 8.59$ for 10 days.
At last, if you still thinking about buying a local SIM card in any case, detailed information about mobile communication in Turkmenistan is available here.
Choose the Tour to Central Asia you like most and we will organize your amazing holidays in 5 stans.
Thank you! You have succeeded your payment. Our tour coordinator will contact you the nearest working