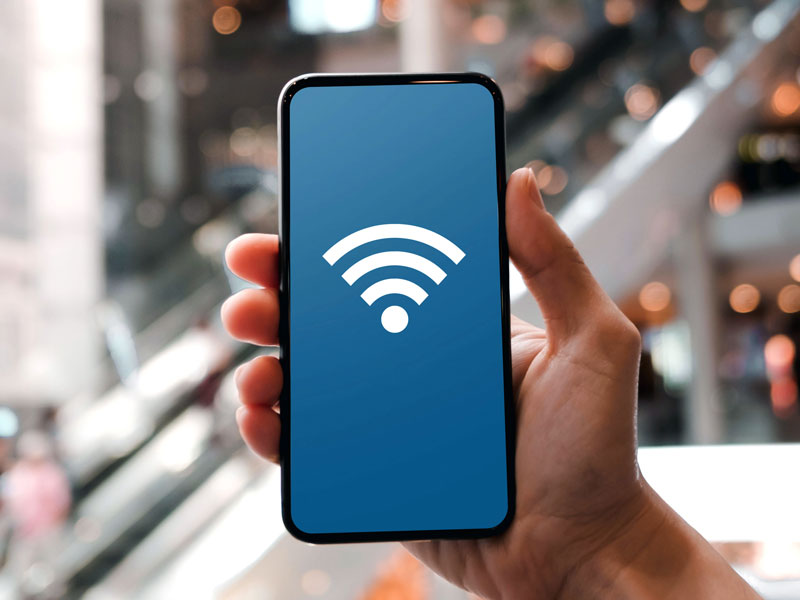 Kyrgyzstan is the third country in Central Asia after Kazakhstan and Uzbekistan with developed mobile communication and network coverage. The capital is the most developed with a relatively higher quality of internet so guests of Bishkek can feel safe and stay connected.
Even though 3 local mobile operators are providing a good quality network and internet, there is still a lack of public Wi-Fi hotspots. Except for the capital, there is no paid or free public Wi-Fi in Tajikistan. In resorts most hotels offer Wi-Fi. The quality may be poor but it is better than nothing. In remote areas, unfortunately, the internet may be available only through mobile operators. Detailed information about mobile communication, local operators and package prices are available here.
In terms of free Wi-Fi hotspots, Bishkek can be considered the poorest among the other capitals of Central Asia. There are no public places that have free Wi-Fi. The only good news is that a new state project is planning to enhance public buses and trolleybuses with free Wi-Fi. To connect to local Wi-Fi the user will need to watch ad video and go through the page of advertisement. After that, the device will be connected to Wi-Fi. The quality will still be lower than needed yet this is a big step in this sphere. Another free Wi-Fi hotspot is available at the airport of Bishkek. To get connected the user needs to be registered on the website. Again, the quality may be low but there is another open Wi-Fi in one of the cafes of the airport.
Almost all 4 and 5-star hotels like Orion Hotel Bishkek, Jannat Regency, Bishkek Park Residence, Sheraton, Plaza, Ambassador, etc. have Wi-Fi, plus most cafes have Wi-Fi with passwords and guests just have to ask for the password. Hope in the nearest future the city will be enhanced with more free Wi-Fi hotspots so that guests will feel more comfortable in Kyrgyzstan.
Choose the Tour to Central Asia you like most and we will organize your amazing holidays in 5 stans.
Thank you! You have succeeded your payment. Our tour coordinator will contact you the nearest working