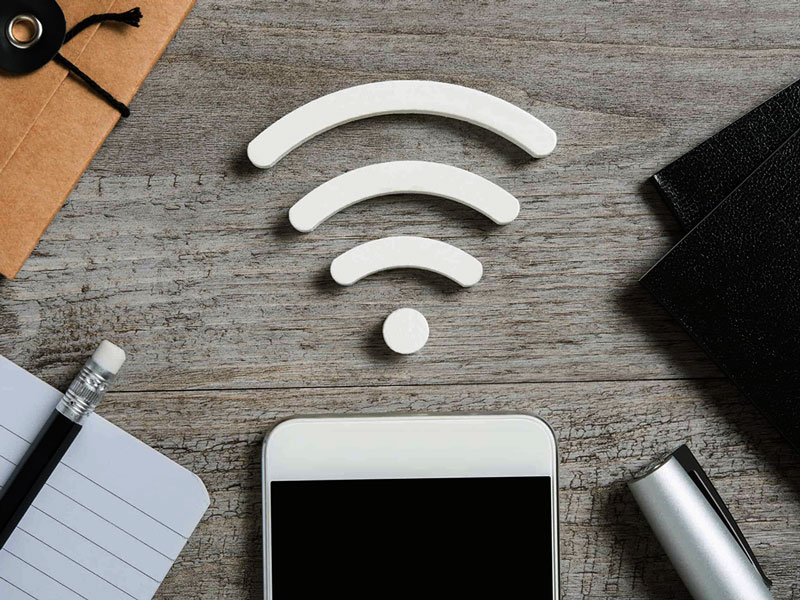 Being online and connected is one of the crucial things for a tourist in an unknown country. The Internet is freedom, it helps to use maps, find places you want, order taxi, book hotel, and tickets and after all, stay in touch with your friends. This is why every country is trying to provide maximum network coverage.
All the largest cities of Kazakhstan have wide internet coverage be its public Wi-Fi hotspots, mobile network or paid Wi-Fi. Even though Nur-Sultan (previously Astana) is the capital of Kazakhstan, Almaty is more developed in terms of network and Wi-Fi coverage. It is one of the biggest cities in Kazakhstan and Central Asia. Up to 1997, it was the capital of Kazakhstan and today it is considered the largest trading and cultural centre of the region. Free Wi-Fi hotspots were utterly important for the city and today we can note that there are numerous hotspots to stay online even without having a local SIM card. Here is short information about how to connect and where to find free Wi-Fi in Almaty.
Recently Almaty government started the project of connecting public places to fast and free internet. The Smart City concept is now providing free Wi-Fi on Panfilova Street. Wi-Fi hotspot is capable of serving up to 500 simultaneous connections and supporting 10GB/s internet. The users need a minute to go through authorization procedures to get connected to the "open-Almaty" network.
Another state project is working on adding public Wi-Fi in all stations of Almaty metro. The first two stations that were enhanced with hotspots were "Almaty" and "Zhibek zholy".
All the large shopping malls provide free Wi-Fi. Still, to connect to most public Wi-Fi hotspots you need to verify number through SMS for safety. Such hotspots are available in Dostyk Plaza, McDonald's, PROMENADE and others. Free Wi-Fi is also available at the airport, the Almaty-2 railway station, Sports and Culture Palace after Baluan Sholak and the Shymbulak resort. New public buses of Almaty are equipped with free Wi-Fi hotspots. Still, the quality is lower than needed. Besides the public places, free Wi-Fi in Almaty is available in most cafes, restaurants, clubs, and hotels.
If you are planning to travel to remote areas and stay connected it is better to buy a local SIM card and activate one of the internet packages. For more information about local SIM cards, check out Mobile communication in Kazakhstan.
Choose the Tour to Central Asia you like most and we will organize your amazing holidays in 5 stans.
Thank you! You have succeeded your payment. Our tour coordinator will contact you the nearest working