Mobile communication in Turkmenistan remains the least developed one in the region. Even though there were drastic changes in the field since 2007, the past few years the development of mobile communication is rather slow. Moreover, in 2017, the MTS Russian-based operator stopped operating on the territory of Turkmenistan. This brought to a rapid collapse of mobile internet and mobile communication and this is the reason why the country is greylisted.
Mobile operators in Turkmenistan: How to buy a SIM card?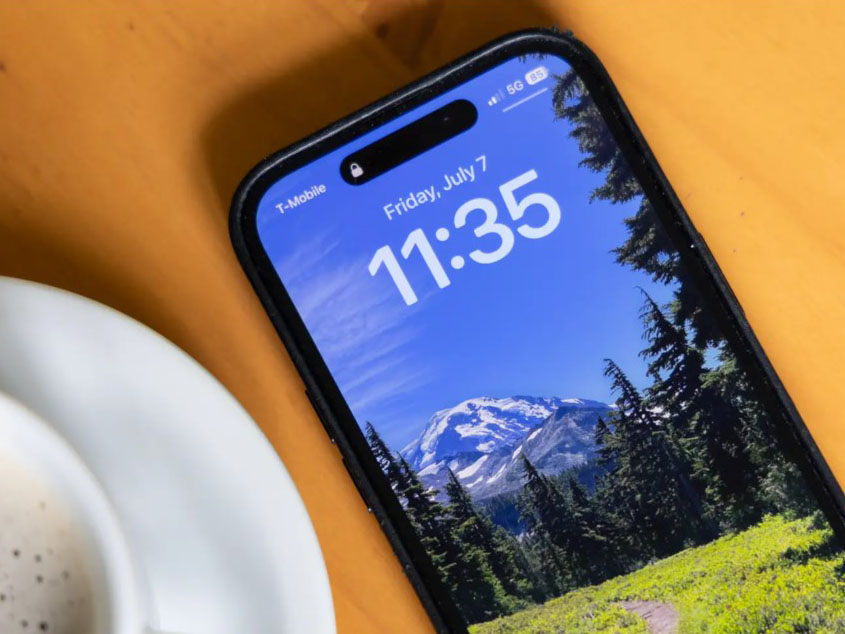 This is one of the major challenges in Turkmenistan. Sim card registration requires a visa and some official documents like invitation and registration. Without certain documents, foreign guests cannot buy a prepaid sim card. Local sim cards can be bought in the central office of the mobile operator in Ashgabat.
Internet and censorship
Strict rules are applied to most websites; internet access is regulated and available to a limited number of users. Moreover, the users have no access to www, instead, they are allowed to use Turkmenet that is a local online community. Popular social networks like Facebook, Twitter, WeChat, YouTube, Instagram, VKontakte, Odnoklassniki, and WhatsApp are also blocked in Turkmenistan. Using a VPN to get access to blocked websites and applications can bring serious consequences. As soon as you activate VPN, the internet service will be switched off, and to restore the access one needs to replace the SIM card.
Wi-Fi hotspots are rare even in the capital. The prices are high while the quality is still low. It is almost impossible to make a video call. Today there are about 15 public access points in Ashgabat.
TM CELL (Altyn Asyr)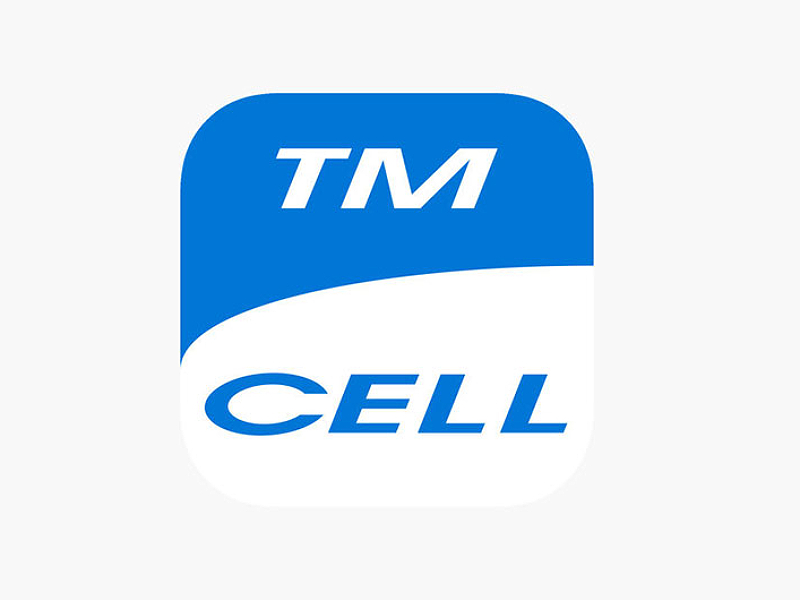 TM CELL is the only mobile operator on the territory of Turkmenistan with 2G and 3G coverage. The mobile operator provides service since 2013, 4G/LTE is now available in Ashgabat and soon will be available on the whole territory.
SIM cards are sold in service centres where the card is activated after filling in an application and providing necessary documents. SIM cards are of standard size yet you can ask to cut it to micro or nano size. There are four available internet packages with 50MB, 1 GB, 4 GB, and 10 GB internet (the prices for a package starts from 0.90$).
Choose the Tour to Central Asia you like most and we will organize your amazing holidays in 5 stans.
Thank you! You have succeeded your payment. Our tour coordinator will contact you the nearest working