Armenia is a wonderful country for family holidays, for couples, a group of friends and representatives of the LGBT community. Despite the general misconception, Armenia is a hospitable and tolerant country. Still, LGBT representatives need to know the nuances about the country and the people before planning a trip to Armenia.
Armenia and Armenians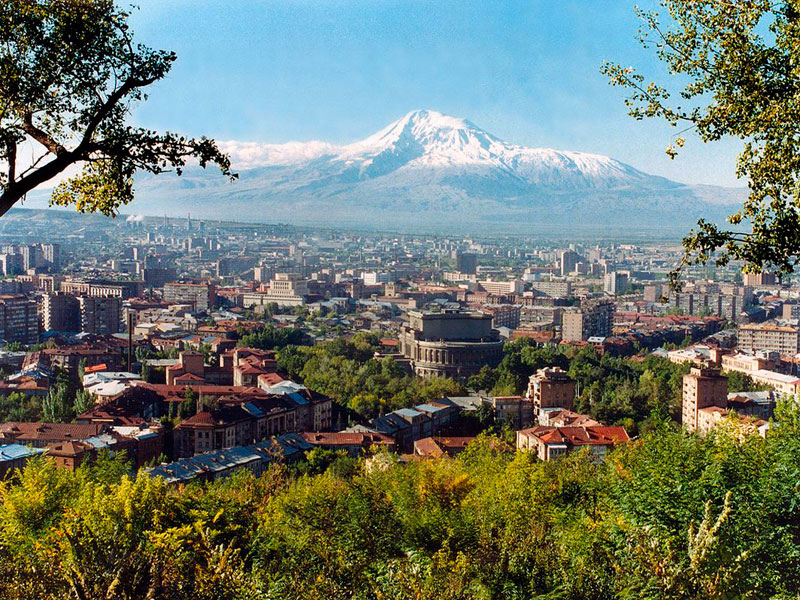 Armenians are one of the most ancient people with the traditions and way of life formed for centuries. Today, a new generation is trying to preserve the heritage and ancient traditions. Hospitality is the very first word that describes Armenians. This is a national character and you will feel it as soon as your airplane arrives.
Armenia is located between two civilizations of Asia and Europe. The traditions of Armenians are closely associated with Asia, while the modern country is quite European. For tourists, there are available all services for a comfortable and interesting stay. In addition, Armenia is considered one of the safest countries in the world with a very low crime rate. In Yerevan, you can safely stroll in the streets at night. The youth is open to everything new and differs from the older conservative generation.
Tips for LGBT travelers
According to statistics, Armenia has a low tolerance rate, but we should take into consideration that the statistics and intolerance concern relations within the family and among friends. Tolerance to a stranger is a totally different subject. Armenians are quite intelligent and cultured not to interfere in the life of a stranger.
Despite the open-minded younger generation, the older generation is not always willing to accept everything new and unusual. In Armenia, it is not accepted to kiss in public places. Of course, when Armenians see a kissing couple, they may simply pass by. Still, the couple will definitely be in the center of attention and may get a disapproving look. The same unwritten rule concerns to the representatives of the LGBT community. Try not to show your feelings in public places to avoid extra attention. And we are talking only about tender feelings. Modesty is the only thing you need to stick to when traveling to a new country and city. With this rule, your journey won't have any unpleasant aftertaste.
Pink Armenia is the organization of the LGBT community in Armenia, which has been supporting community representatives for more than 10 years. Pink Armenia regularly organizes various events to attract society, change public consciousness and raise public awareness. The organization is ready to support LGBT travelers on any issues. Moreover, the embassies in Armenia also actively cooperate with Pink Armenia, and if you have any questions, feel free to contact.
Gay-friendly hotels in Armenia
There isn't such a concept of "gay-friendly hotel" in Armenia, as all hotels, guest houses and hostels provide service for guests regardless of religious and sexual preferences. Professional service staff is respectful to all the guests. The most tolerant hotel is Armenia Marriott Hotel Yerevan. The hotel follows international standards and respects human rights. Here you will feel absolutely comfortable.
If you are planning a tour without the help of a travel agency, try to look through the hotel reviews on TripAdvisor before choosing one. High professional level of service means you may choose the hotel and it will be absolutely gay-friendly and comfortable. Tolerance and professional service are also present in restaurants, clubs, pubs, and cafes. Moreover, in clubs and pubs, young people are more relaxed and get acquainted with locals.
Gay-Friendly Tours from Arara Tour
If you want to spend a comfortable holiday in Armenia and at the same time have the opportunity to see all the sights, Arara tour is a right choice. The company organizes special gay-friendly tours for representatives of the LGBT community. Professional tour operators choose guides to make you feel comfortable, gay-friendly hotels and cafes, where tourists will enjoy the company with no society and feel no stress.
Choose the Tour to Armenia you like most and tour-operator Arara will organize your amazing Holiday in Armenia. Travel to Armenia with the local agency.
Thank you! You have succeeded your payment. Our tour coordinator will contact you the nearest working