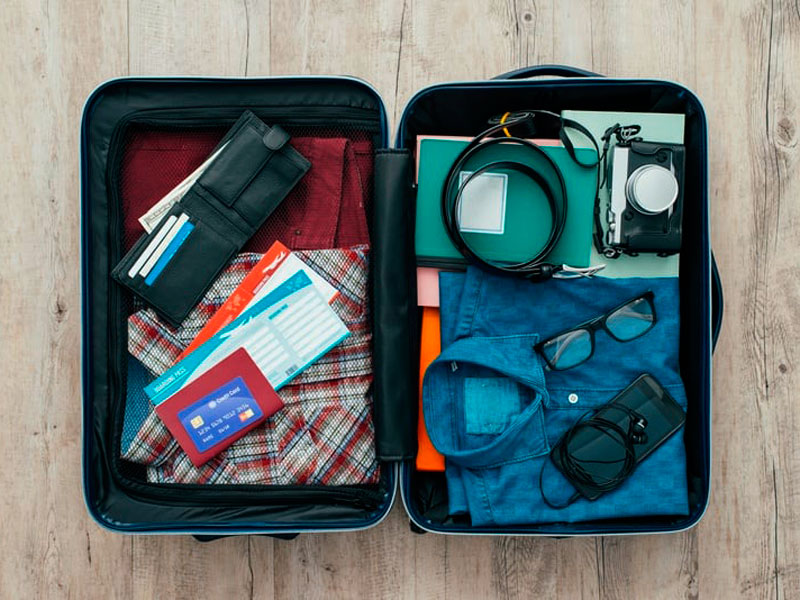 A trip to the countries of the South Caucasus is an unforgettable adventure during which you will visit a huge number of unique cultural and natural attractions. Before starting your journey, it would be good to make a list of necessary things so as not to forget anything important. In this article, we will tell you what you need to pack for a trip to Armenia, Georgia, and Azerbaijan.
1. Passport and visas. Before the trip, be sure to check the validity of your passport and the availability of the necessary visas.
2. Comfortable shoes. Traveling to Armenia, Georgia, and Azerbaijan is associated with a lot of walking, so it is necessary to have comfortable shoes so as not to get tired during excursions. If you are preparing for walking or hiking tours then consider having special hiking footwear or any active shoes, such as running shoes or sneakers, that provide some grip.
3. Raincoat and warm clothing. Armenia, Georgia, and Azerbaijan are sunny countries. However, there are rainy periods in late autumn and early spring, so it is good to have a raincoat or umbrella during this season. It is also worth noting that in summer, it can be very hot in the capitals but rather cool in the countryside and in the mountains (mostly in the evenings), so it is better to have some warm clothing with you.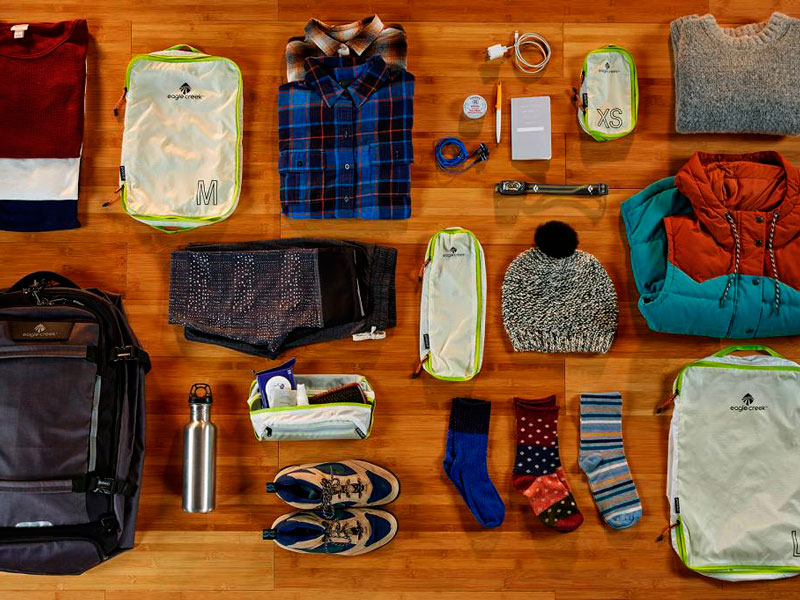 4. Sunglasses and sunscreen. Summer is very hot season in the South Caucasus, and the UV rays in the mountains are very strong, and one can easyly get sunburned without realizing it. Therefore, it's necessary to have sunglasses and sunscreen with you.
5. Camera. During your travel through Armenia, Georgia, and Azerbaijan, you will see many beautiful natural and architectural monuments which should be definitely captured on camera. If your smartphone doesn't have good camera then consider bringing one with you. Don't forget to have spare batteries and memory cards as well.
6. Adapter for charging devices. If you're traveling from another country, you will need an adapter for charging your devices. Armenia, Georgia, and Azerbaijan use European-style outlets. If you're coming from outside of Europe, bring a universal travel adapter with you.
7. Cash. The local currencies in Armenia, Georgia, and Azerbaijan are drams, laris, and manats, respectively. It's best to always have cash on hand when traveling through these countries. It's most advantageous to bring dollars, euros, or rubles, and then exchange them for local currency. It's worth noting that ATMs and credit cards are available in larger cities, but it may be difficult to find such amenities in small towns and villages.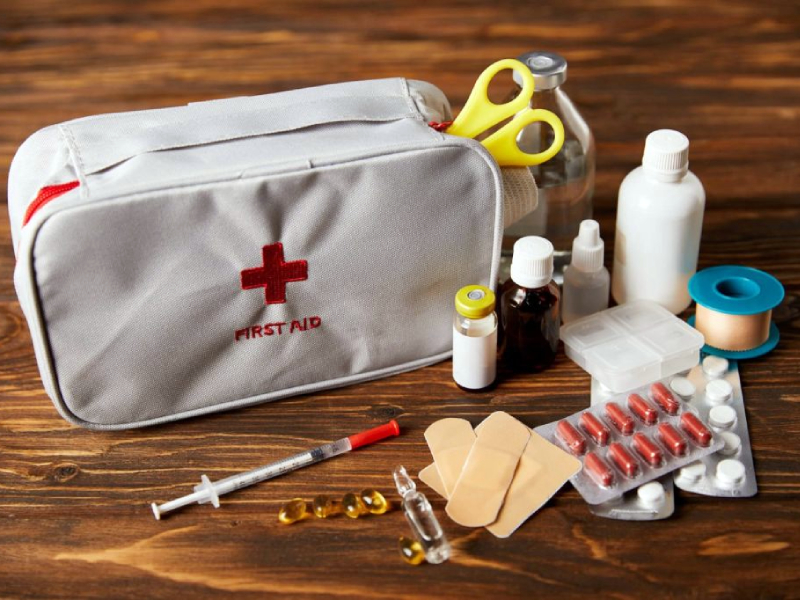 8. Medications and a first aid kit. Don't forget to bring necessary medications and a first aid kit for unforeseen situations. It is advisable to have antipyretic, analgesic, plaster, sanitizer, anti-allergic, gastrointestinal tract medications with you. When traveling to mountains or nature, insect repellent and mosquito bite remedies may also come in handy.
9. Flask and water bottle. During hikes and long walks, it's important to stay hydrated. Instead of constantly buying bottled water, it's useful to have a flask for water that can be filled with clean water from fountains or natural springs.
10. Insect repellent. In the summer, some areas of Armenia, Georgia, and Azerbaijan may have mosquitoes and other insects, so it's important to have insect repellent with you.
Traveling through Armenia, Georgia, and Azerbaijan can be an unforgettable experience if you prepare for it in advance and have everything you need. Compiling a list of necessary items will help you avoid problems and make your journey more comfortable.
Choose the Tour to Armenia, Georgia and Azerbaijan you like most and tour-operator Arara will organize your amazing Holiday in the Caucasus.
Thank you! You have succeeded your payment. Our tour coordinator will contact you the nearest working