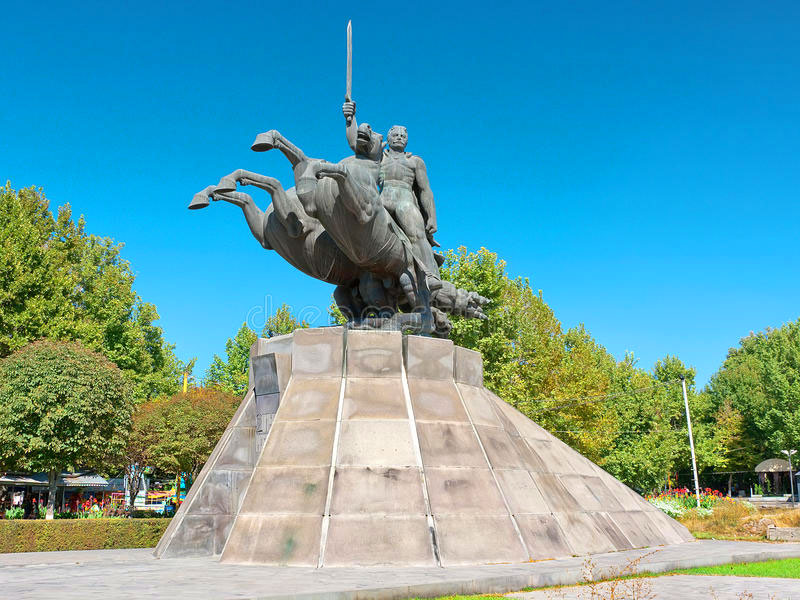 Andranik Ozanyan was one of the main figures of the Armenian liberation movement in the beginning of XX centuries.
The name of Zoravar Andranik terrified the enemies, while for the fidai the commander was a true hero. During the First World War, Andranik Ozanyan began the struggle against the Ottoman army in Western Armenia. Thanks to the liberation movements, thousands of Armenians were rescued.
In 1919 Andranik Ozanyan left Armenia, travelled around Europe, and finally settled in Fresno, the USA.
Monument to Zoravar Andranik was placed in 2002 in front of the Cathedral of St. Gregory the Illuminator. The statue features Zoravar Andranik with a sword in his hand riding two horses. Two horses symbolize separated Armenia. Zoravar Arndranik fought his whole life for the reunion of his country.
Get acquainted with our tours to Armenia and visit other no less unique sights of the country!
Thank you! You have succeeded your payment. Our tour coordinator will contact you the nearest working