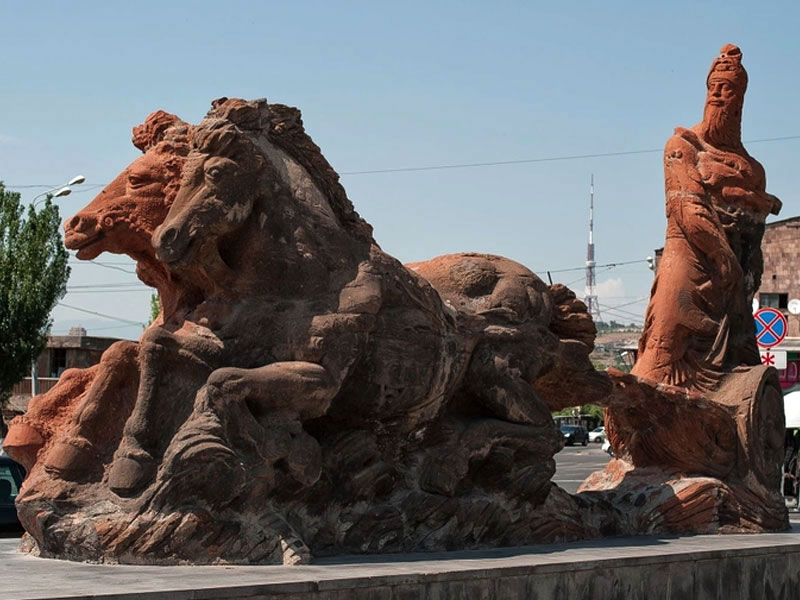 Argishti I, the son of Menua, the king of Urartu, became the founder of the city-fortress of Erebuni, modern Yerevan. The king ruled from 786 to 764 BC, and the period of Argishti's rule is considered the peak of the country's power and development.
Under his rule, he successfully repulsed the attacks of the enemies. Thanks to the strategic moves of the king, Assyria lost iron supplies and, therefore, lost its former power. Thus, for a long time Urartu was the strongest country in the Near East.
The monument to Argishti is located in front of the Erebuni fortress gates, on the Arin-Byrd hill. Erebuni was founded in 782 BC. Today Yerevan is considered one of the oldest capitals.
The monument to Argishti is made of tuff and basalt. It was opened in 2002. The sculptor was Tokmajyan and the architect was Baroyan.
Get acquainted with our tours to Armenia and visit other no less unique sights of the country!
Thank you! You have succeeded your payment. Our tour coordinator will contact you the nearest working