When planning a trip to a new country, there are always some details that need to be clarified before the tour. One of the most important things to find out is credit card acceptance in the country you are travelling to. If you have already got a new plan to travel to the South Caucasus, here is brief information about credit card usage in the Caucasus countries, mainly Armenia, Georgia and Azerbaijan.
Credit Card Usage and Acceptance in Armenia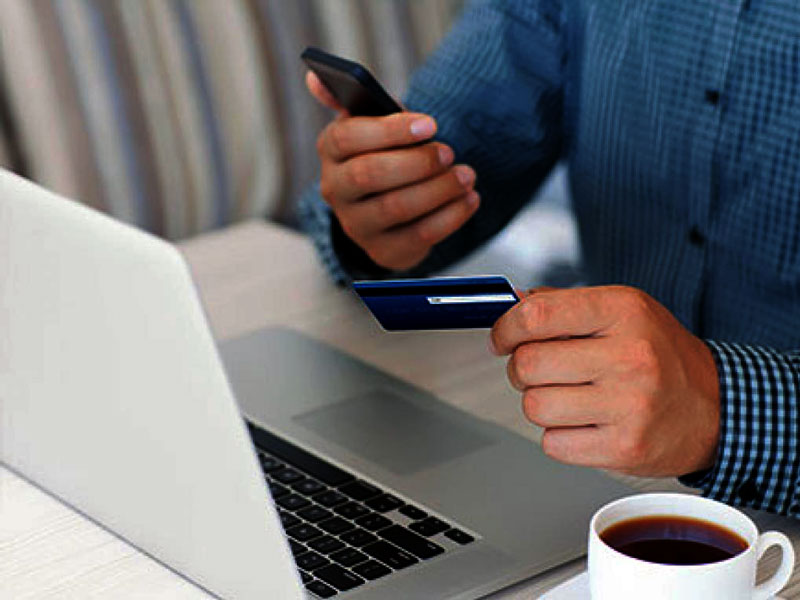 Armenia is known as one of the most tourist-friendly countries in the world. There is no language barrier in Armenia, the services are provided in English and Russian. There are hundreds of large and small supermarkets, currency exchange offices, fast food and delivery services operating 24 hour that is no less important for a comfortable stay.
When it comes to credit card usage and acceptance things have much changed for the past few years. If once credit cards were accepted only in high-class hotels, today virtually every service has cashless payment. All the online taxi services with mobile applications offer card payment upon arrival making things much easier. Most beauty salons and barbershops in the city centre offer the option of cashless payment. Still, there are some cases when cash is needed. In open-air bazaars, most gas stations, small shops and private taxis require cash payment.
In popular resorts like Tsaghkadzor, Dilijan, Aghveran and Jermuk, credit cards are accepted in all large hotels, cafes and restaurants. Still, if you haven't booked a guesthouse online, cash payment is needed. Small shops, ski passes in winter resorts also require cash payment. Keep in mind, that local ATMs give out only Armenian drams.
Credit Card Usage and Acceptance in Georgia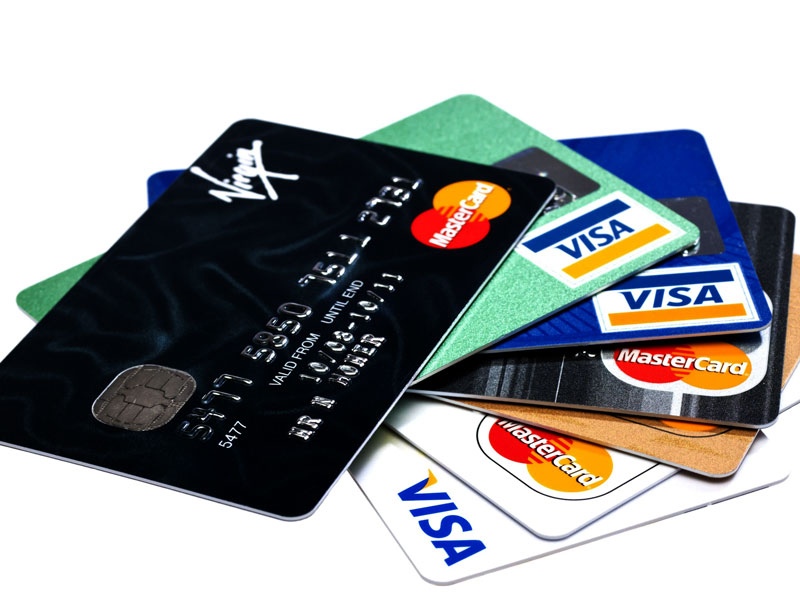 A top popular destination in the South Caucasus is Georgia with its wonderful trekking and hiking routes, adventure travel opportunities and resorts of Black Sea coast. The prices are surprisingly low and this is another reason why the country is so attractive for tourism. The most developed is still Tbilisi, the capital of the country with top luxurious hotels, restaurants, clubs and casino. Cashless payment is available in all large hotels, popular guesthouses, supermarkets, restaurants and cafes. On the other hand, for Tbilisi, it is always advised to visit small restaurants and cafes to enjoy the mood of Georgian cuisine. Thereafter, such in such places only cash is accepted. Online taxis with card payment are available only in Tbilisi.
In ski resorts, Bakuriani and Gudauri, resort towns of Black Sea coast card payment are available only in large hotels. All services and transport require payment with cash only. In remote areas, currency exchange may be problematic so it is advised to keep local currency.
Credit Card Usage and Acceptance in Azerbaijan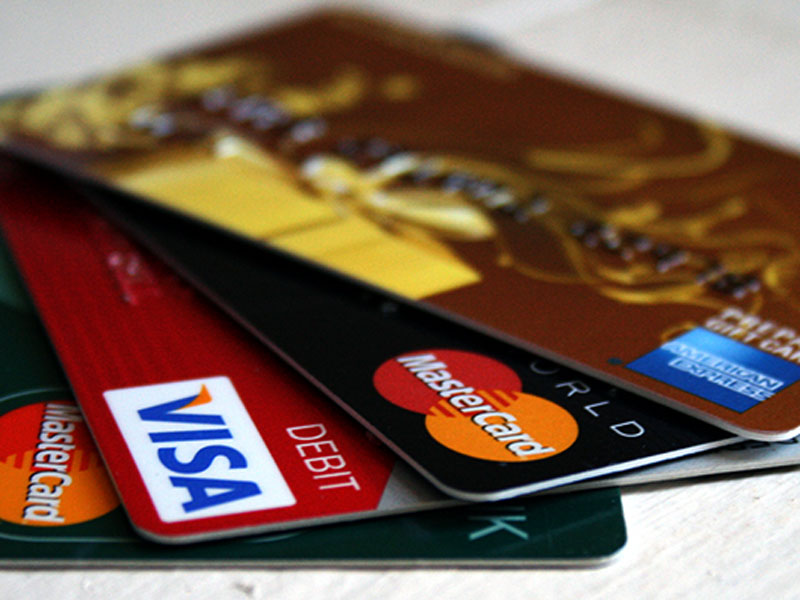 Unlike Armenia and Georgia, Azerbaijan is a relatively new tourist destination. The country is gradually developing more directions for tourism and new means of tourism like ecotourism, adventure travel, trekking and hiking. In terms of card usage and card acceptance, Azerbaijan still gives way to its neighbours. The country is a cash-only economy.
The things are a little different in the capital. High-class hotels do have online booking and accept card payment. 5-star hotels in main resorts like Shahdag and Tufandag, Gabala, Naftalan and Caspain Sea resorts also have cashless payment. Popular restaurants and shops in the city centre also accept credit cards. Other services in resort towns are paid only in cash. In remote areas, there may be a problem with cash withdrawal and currency exchange so it is advised to keep local manats.
Choose the Tour to Armenia, Georgia and Azerbaijan you like most and tour-operator Arara will organize your amazing Holiday in the Caucasus.
Thank you! You have succeeded your payment. Our tour coordinator will contact you the nearest working