Any dream may one day become a reality if you are persistent and strong enough. Who could imagine that such a bold idea would work in Armenia? Lucky us, the endurance and power of the founders have fulfilled the crazy idea, and now it is called Armenian Helicopters. Let's take a helicopter ride far from city fuss to mountains and back with Amalya Arustamyan, Commercial Department Director of Armenian Helicopters. Dear passengers, fasten your seatbelts, we take off.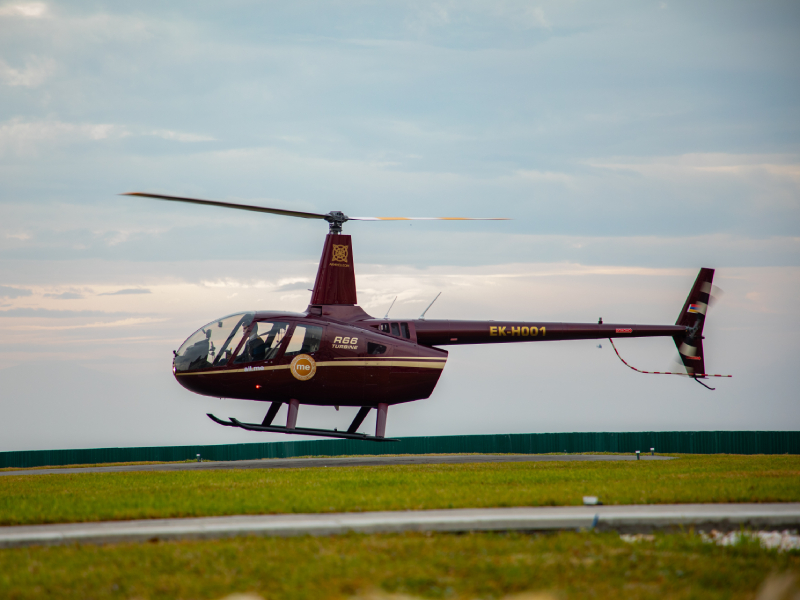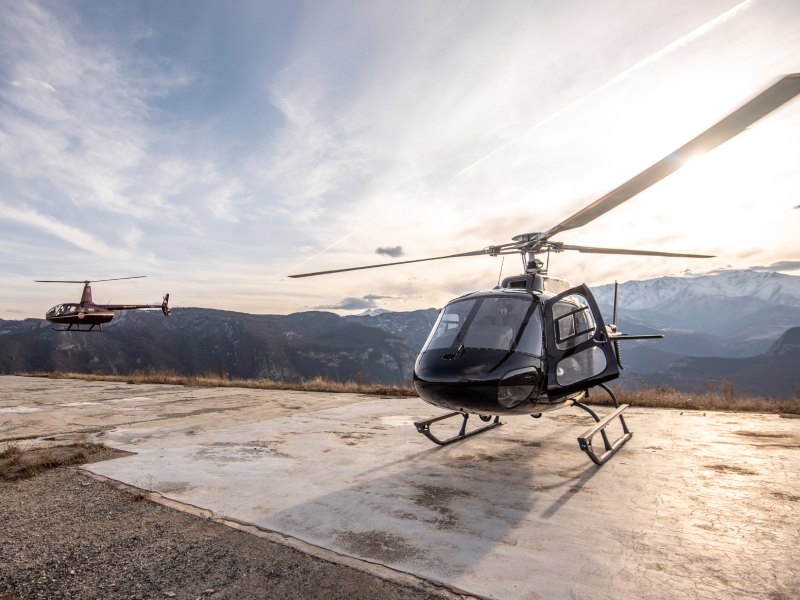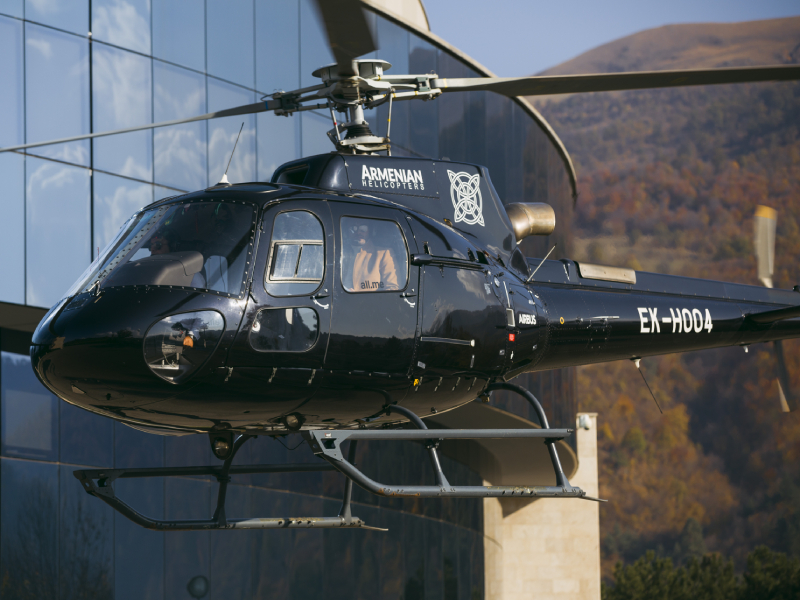 It is always good to start with prehistory. So how did it all start?
"The business idea was born in 2017, aiming to develop small aviation in Armenia. As a result, "Armenian Helicopters" Airlines was born in 2018. It was a journey full of challenges and memorable moments. We were the pioneers in the field completely alone, facing the challenges of gathering like-minded people around the idea. Finally, we fulfilled the first stage of the project and built a team of the best pilots and aircraft technicians in Armenia. It's been already four years since we have been working together, bringing innovation and creative tourism solutions to the residents and guests.
Those four years were about overcoming the challenges, positioning ourselves in the market not as a luxury service but as another means of transport just like a car. Our goal is to integrate helicopter transportation in other services and fields in Armenia apart the tourism. For example, helicopter transportation can become a lifesaving solution to healthcare. Ambulance flights are the next stop to incorporate".
The views are fascinating. You can think of nothing but your dreams, the beautiful views, your majestic country, and the bright future. Anyway, one question is of great interest. Who are the customers? Are there many of us dreaming of city or mountain views from the sky?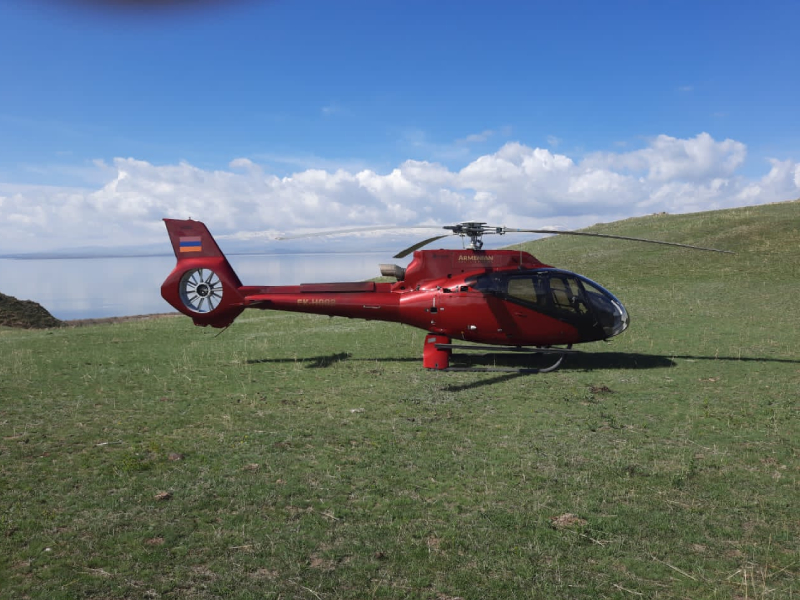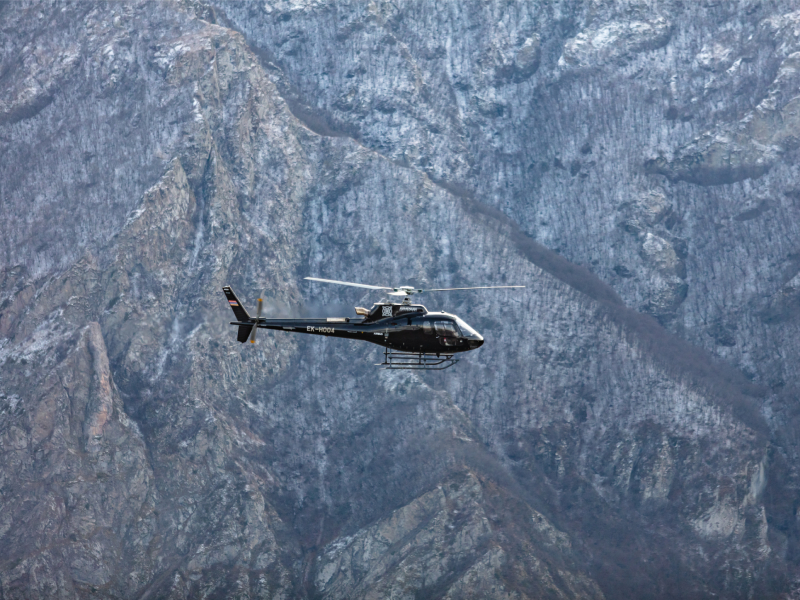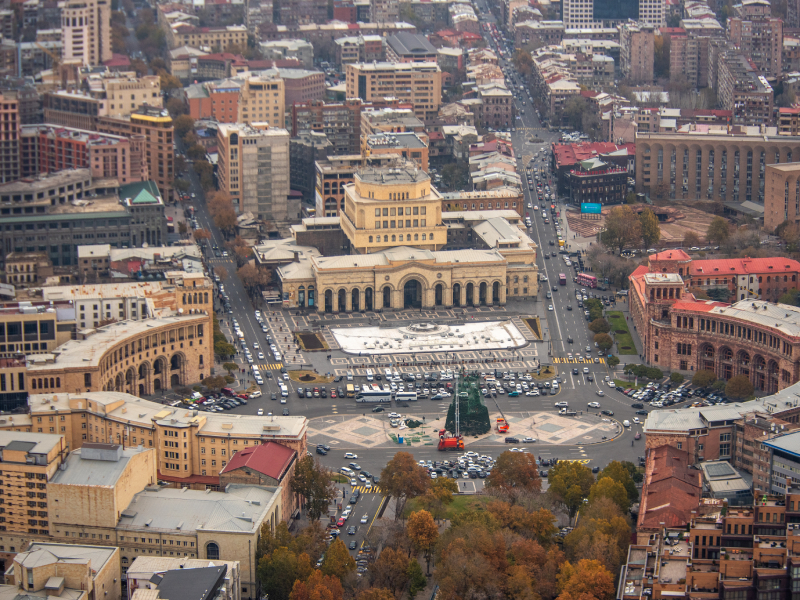 "We have tried to create a service that is accessible to everyone. Of course, we need a little more time to become a common thing for people who would order a helicopter for a ride. For now, our customers are people who value time, extremists trying new emotions and those who are always looking for something new to try".
Unlike the traffic on the road, the sky is always open, so free and so fast. Is it possible to see another helicopter on our way?
"We may see our helicopters, but we are alone in the sphere with no competitors as such. Of course, the competitive market is a driving force for progress. The biggest competition is ourselves, challenging our capacity striving for the best, to be better than we were yesterday".
Our ride is coming to an end. Flying high above the buildings and touching the sky, we wondered how many beautiful moments were depicted in this background.
"Indeed, there were many crazy experiences. Our energy and creativity are fueled by the countless offers of love and marriage in a helicopter, picnics in the wild, and the emotions of guests seeing the beauty of our country from a bird's eye".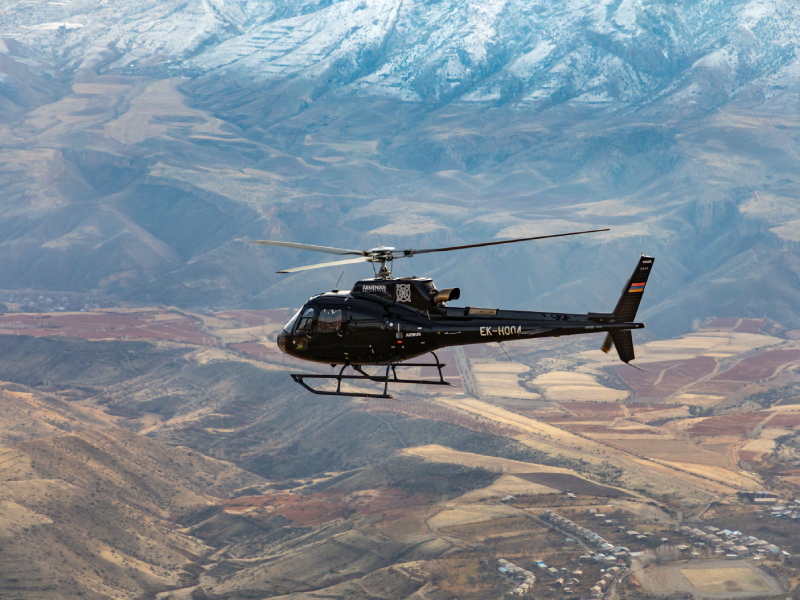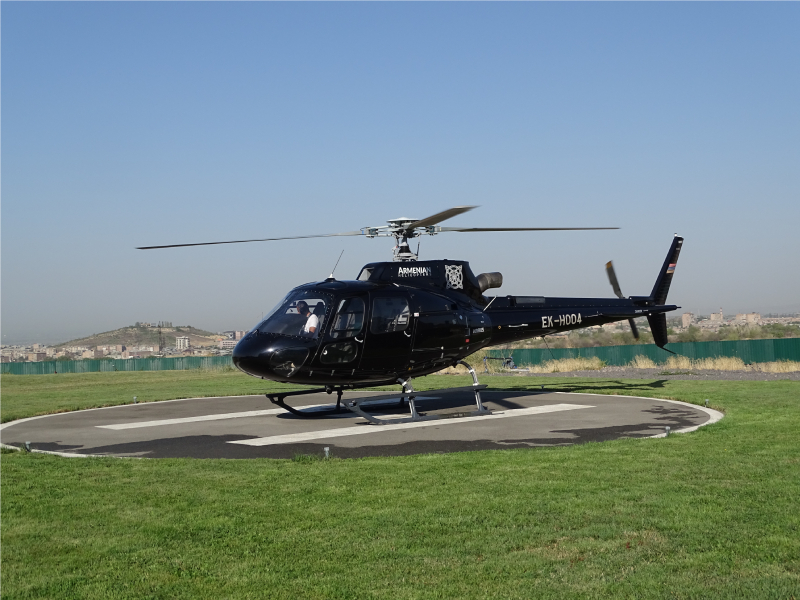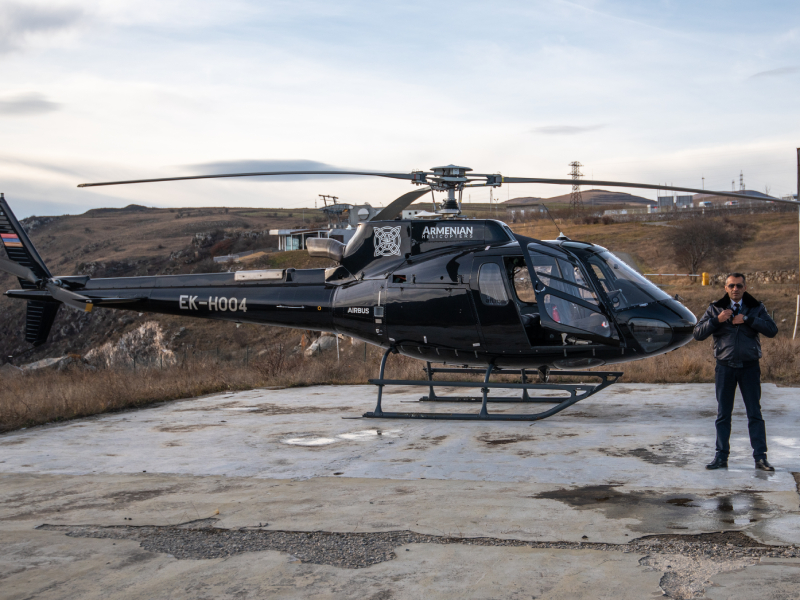 The helicopter is slowly going down, the rotor is silent, and the blades are still. It was a ride full of emotions. We will definitely get back to this story to hear more about Armenian Helicopters and find new things to try. So here is the last question to our companion – what are the plans?
"We plan to expand the company, and we have already started construction of a new state-of-the-art helicopter station with its recreation area. We also plan to open a training center to prepare pilots and technical support with relevant professional qualifications and permits. We are full of optimism, and we are sure we will have the Armenia we dream of".
Contact Information
Tel. +374 60 888 333
Thank you! You have succeeded your payment. Our tour coordinator will contact you the nearest working