SPA procedures are becoming more and more popular among the inhabitants of large cities. That is not surprising – the treatment with sea-based products, massages, body wraps – all this helps to relax and get rid of the accumulated tension and stress so inherent to residents of big cities. Various SPA treatments also help to improve health, improve skin condition and even lose some weight. Today we will tell you about the most famous centers offering SPA services in Yerevan, Tbilisi, and Baku as well as offer some spa hotels in resort towns of Armenia, Georgia, and Azerbaijan.
SPA in Armenia: Gold's Gym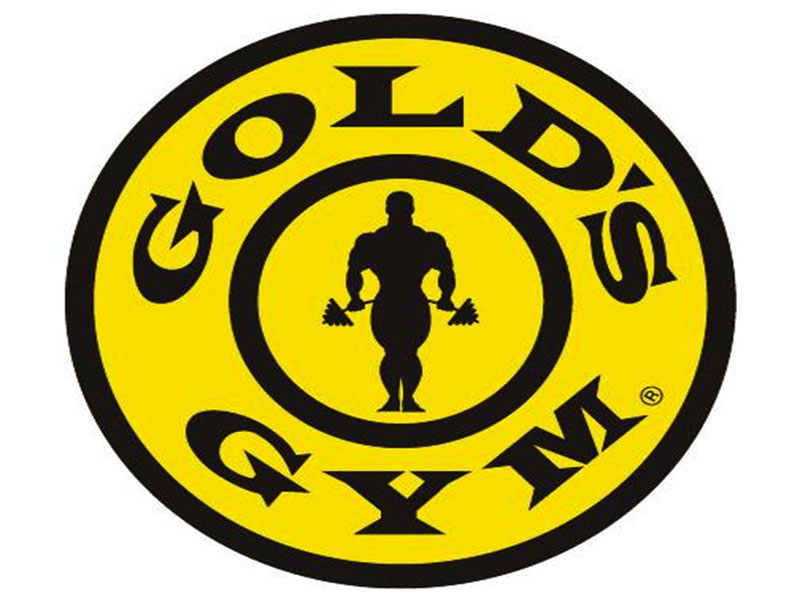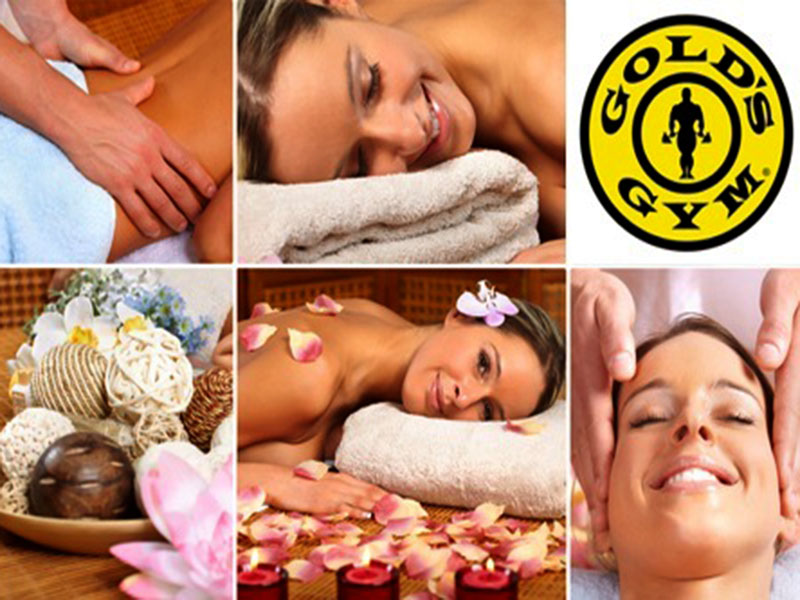 The world-known network of gyms, Gold's Gym, has been opened in Yerevan not long ago. Now all those who wish can buy a subscription, attend this center, swim in a huge Olympic pool, exercise in a well-equipped gym, take dancing and fitness lessons and improve his/her physical shape. Besides all that was mentioned above Gold's Gym offers a great range of SPA procedures. Here you will be able to relax after a hard day, enjoy various kinds of massages, have your hair beautifully cut or styled and etc. Below you can get acquainted with the list of some International Medical SPA services.
Massages

Classical massage 60min. – 15 000 AMD

Swedish Massage 60 min. – 17 000 AMD

Anti-stress massage 60 min. – 15000 AMD

Hot Stone Massage 60 min. – 18000 AMD

Thai Massage 60 minutes. – 20 000 AMD

Hawaiian Massage 60 min. – 16 000 AMD

Anti-cellulite massage with bamboo 40min. – 12 000 AMD

Anti-cellulite massage (honey or vacuum) 60 min. – 18000 AMD

Massage for pregnant women 30 min. – 15 000 AMD

Body scrub

Peeling with sea salt – 13,000 AMD

Peeling with herbs – 13,000 AMD

Peeling with rice – 15,000 AMD

Peeling with chocolate – 16,000 AMD

Wraps

Wrap with honey – 20,000 AMD

Wrap with green coffee – 20,000 AMD

Wrap with chocolate – 25,000 AMD

Hairdressing

Creative haircut 3.000 AMD

Women's haircut 2.000 – 3.000 AMD

Men's haircut 3,000 AMD

Haircut with hot scissors 5000 AMD

Styling of short hair 2.000 AMD

Styling of medium hair 2500 AMD
And this is only half of the spa services offered by Gold's Gym in Yerevan. For more information, you can visit the official website.
SPA in Armenia: Lady Zone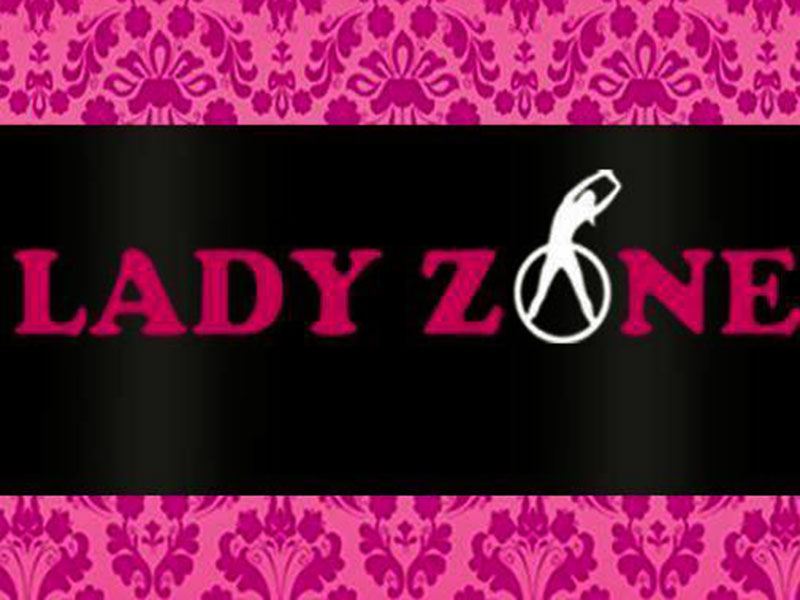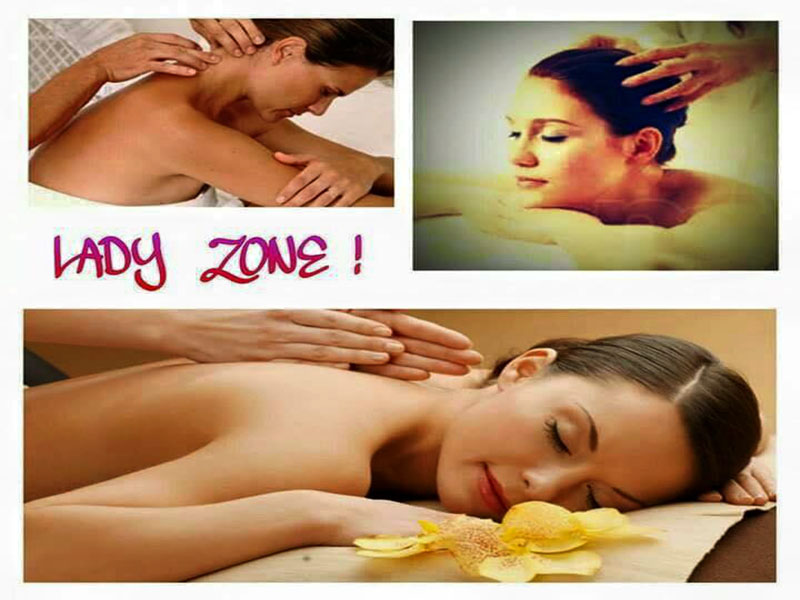 Some years ago a new sport and fitness center Lady Zone was founded in Yerevan. The name of it speaks for itself – it can be attended only by women, men are not admitted. You will find the complex by the following addresses 43/3 Margaryan St., 35/7 Raffu St., in the territory of "Rossia Mall" trade center (16 Building, 7th Floor). Lady Zone offers a gym, fitness classes, dances and spa procedures. The prices here are slightly lower than in the famous Gold's Gym, but the quality is not inferior. An anti-stress full body massage will cost 12 000 AMD, and only back massage – 6 000 AMD. There is also a honey massage, hot stone massage, therapeutic massage, anti-cellulite massage, body peeling with rice, coffee, sea salt, facial peels and others. For more information, please contact the SPA center by phone 077 06 00 66.
SPA in Armenia: Avanta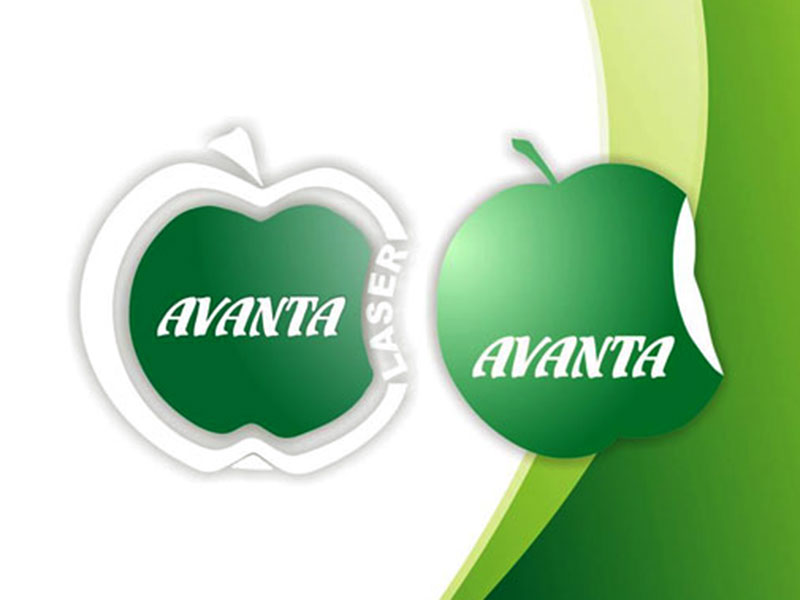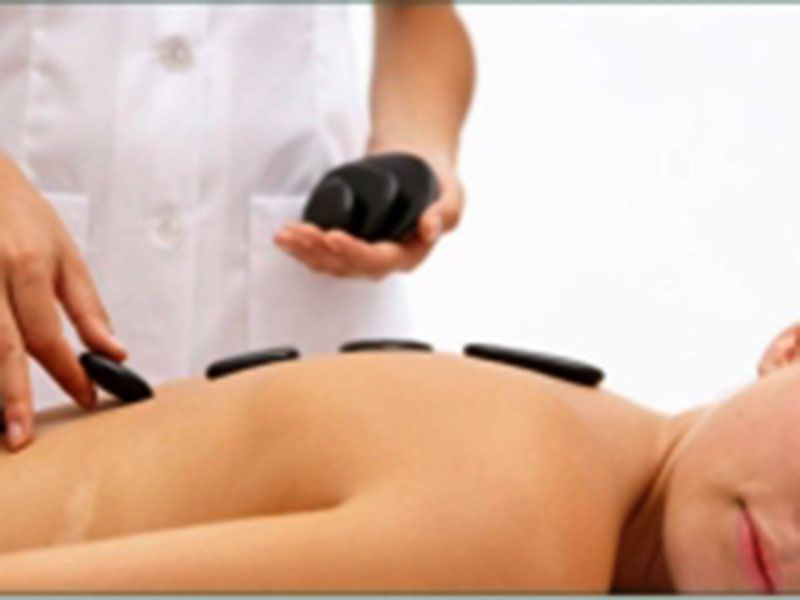 One of the best-known networks of wellness clinics in Armenia is considered "Avanta". This medical center specializes in laser and instrumental cosmetology, dentistry and implantology, esthetic surgery, treatment of skin diseases and spa treatments. Here we will tell you a little about the spa services, but if you are interested in other activities of the company, you can visit their official website.
Avanta offers:
Aromatherapy

Stone therapy

Thalassotherapy

Anti-cellulite program

Chocolate wrap

Relaxing massage

Solarium

Moroccan bath
During aromatherapy, experts use different scents for the treatment of ill health. This procedure is very good for stress and depression. The effect of thalassotherapy is based on the therapeutic properties of seawater. This procedure is well suited for skin diseases, as well as for general health, detoxification and relaxation. Chocolate wraps are ideal for those who want to get rid of cellulite, stimulate the metabolism and enhance skin microcirculation. Relaxing massage will help to cope with nervous excitability, rejuvenate and heal fatigue.
The Moroccan bath or hammam creates gradual warming of air up to 40 degrees with 100% humidity. It perfectly relaxes the body and cleans the pores.
SPA in Armenia: SPA resorts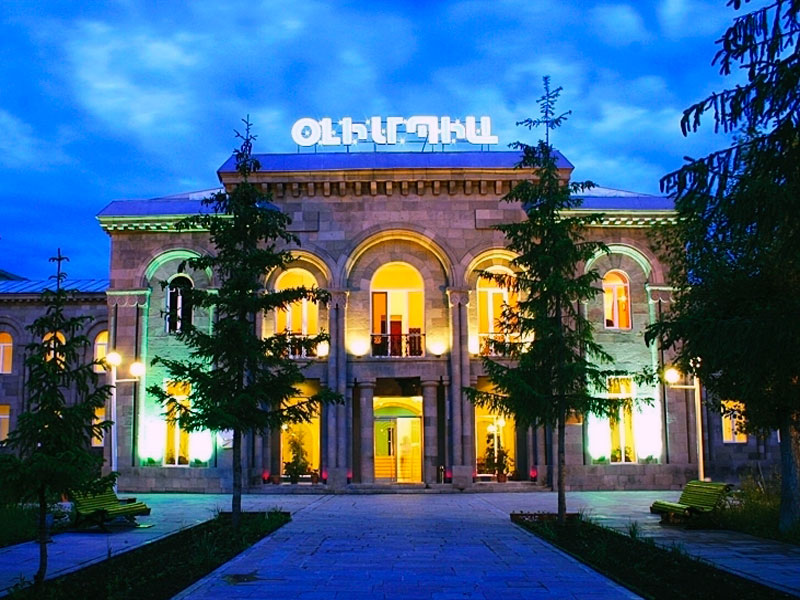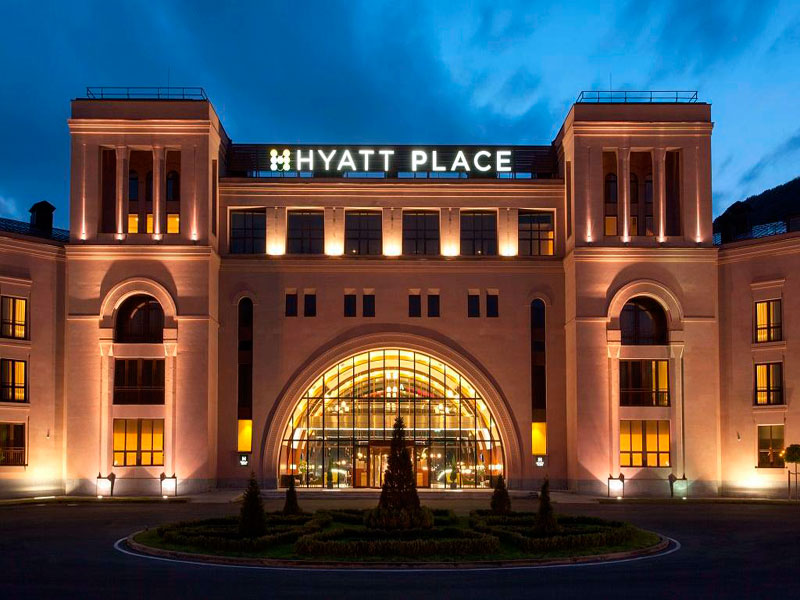 The famous resort towns of Armenia offer a huge range of spa hotels, where you can relax in the lap of beautiful nature and improve your health.
One of the most famous health resorts is the town of Jermuk that has received recognition due to its curative mineral waters, climate and beautiful nature. The local health sanatoriums conduct wellness and medical diagnostics and in the hotels you can enjoy spa services. The most known is the sanatorium "Jermuk Armenia", sanatorium "Olympia", the Hyatt Place Hotel and others.
Another no less popular resort is Dilijan known for its clean full of pine aromas curative air. Here we suggest improving complex "Dilijan Resort" and complex "Old Dilijan".
SPA in Georgia: Abanotubani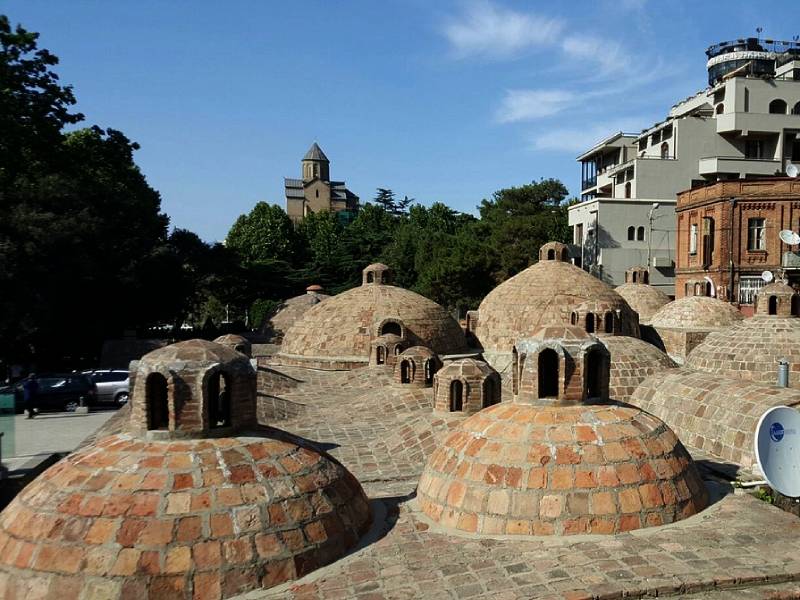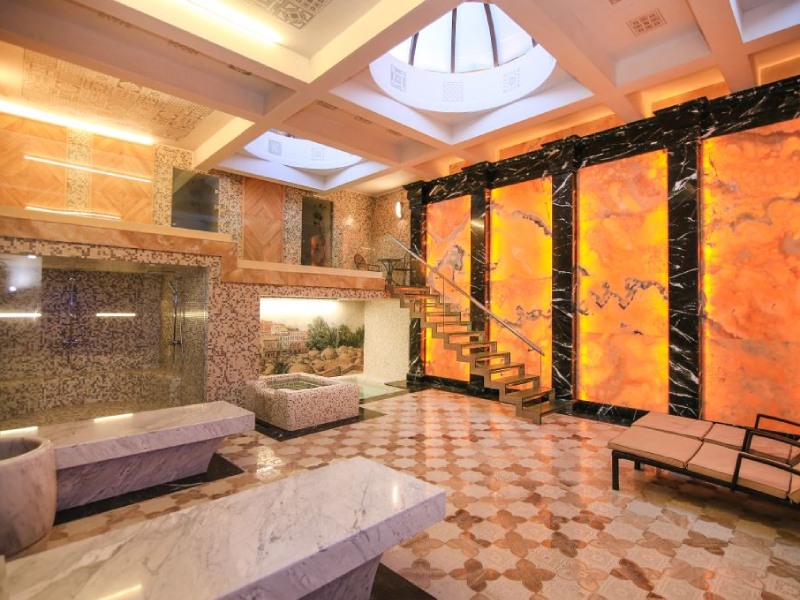 Abanotubani is one of the most famous attractions in Georgia. It is a region with royal baths standing on natural sulfur springs. The baths themselves are located underground, and only their beautiful domes are visible from above. The baths in this region were built during XVII-XIX. They have been destroyed and rebuilt not once. To date, there are more than a dozen steam rooms in the complex, among which the most popular are the Orbelian Bath, Mirzoevskaya Bath and others. They are designed in oriental style with Persian motifs. The water in these baths has healing properties due to its composition, it is used to treat many diseases. There are both private rooms for several people and shared rooms. In some rooms, besides hot pools with sulfuric water, there is a Finnish sauna and a massage room. It is better to book a place in the baths in advance. To see the prices and book a room in Orbelian Bath, follow the link.
Address: N2 Abano Str., Tbilisi, Georgia
Working Hours: every day from 09:00 to 23:00
Telephone: (032) 2 930093 (10:00->17:00)
SPA in Georgia: Health Massage Center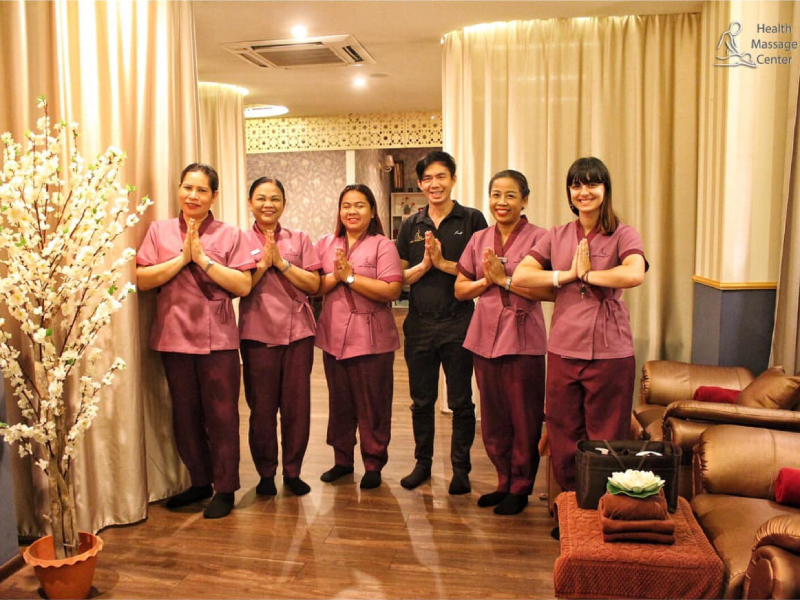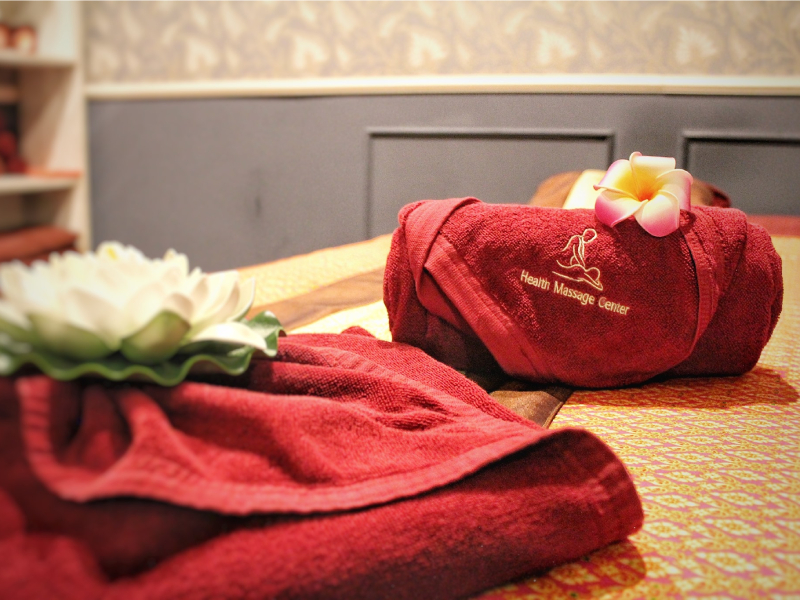 The Health Massage Center is located in Tbilisi on 28 Kote Apkhazi Street. It is a SPA center that offers different kinds of massage and procedures to relax, restore health and have a good time with family and friends. Only highly qualified certified personnel work here, and only the best products are used. At your disposal: aromatherapy massage, traditional Thai massage, therapeutic massage, head and neck massage, Swedish massage, sports massage, body peeling, facial skin care. Prices can be found here.
Address: 28 Kote Afkhazi St, Tbilisi, Georgia
Working Hours: Sun-Sat 12:00pm-12:00am
Telephone: +995 557 444414
SPA in Georgia: Premier Spa and DIBI Centre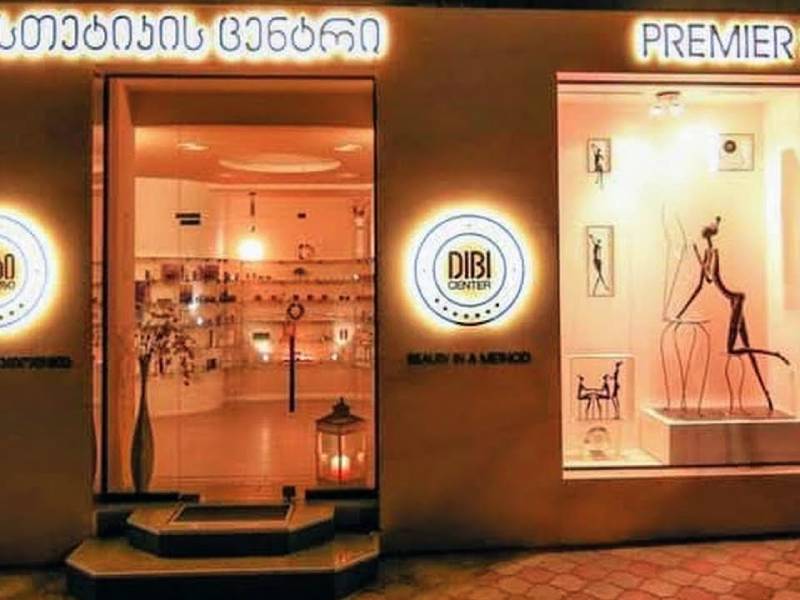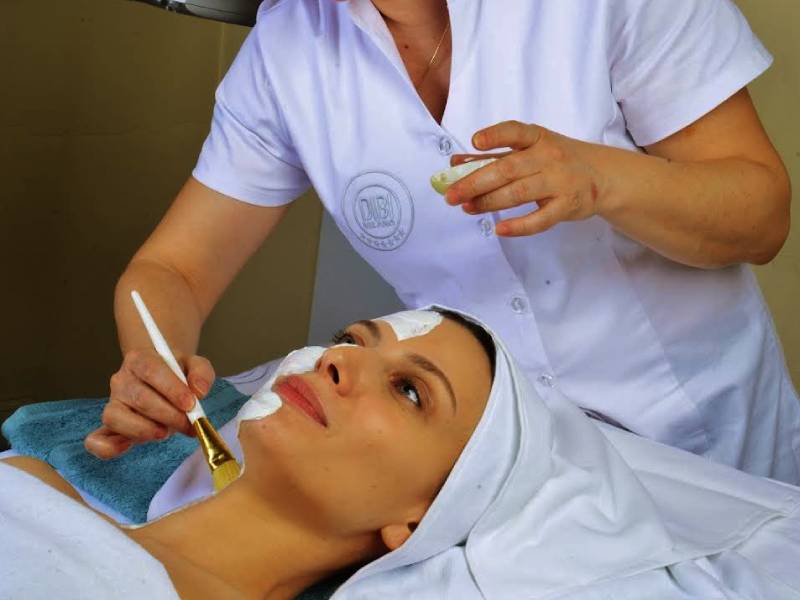 Premier SPA is a multidisciplinary spa center in Tbilisi. The center offers the following services: facial treatment, rejuvenating facial massage, relaxing body massage, body shaping, manicure and much more. All the procedures are carried out by highly qualified specialists who were trained by Italian representatives of the TeN, DIBI and OLOS brands. Below you can find some list of services and prices of the Premier Spa and DIBI center:
Steam or infrared sauna session up to 45 min. – 30 GEL

Full body massage 60 min. (it can be therapeutic, relaxation, deep tissue, Swedish, sports, anti-cellulite or mixed massage) - 145 GEL; Mixed therapeutic massage 75 min. – 175 GEL

Massage for couples – 260 GEL

Full spa package for couples, which includes a steam sauna, massage and a romantic candlelight dinner - 380 GEL

Underwater massage – 69 GEL

Thalasso scrub (exfoliating treatment using sea-based products) 90 min. – 220 GEL

Holistic SPA rituals – 260-280 GEL

Facial treatment for different skin types – 75-480 GEL
Address: 22 Grigol Mukhadze street; 24 Irakli Abashidze street
Working Hours: 9a.m. - 24p.m. all days in a week
Telephone: +995 591 44 00 32
SPA in Georgia: SPA Resorts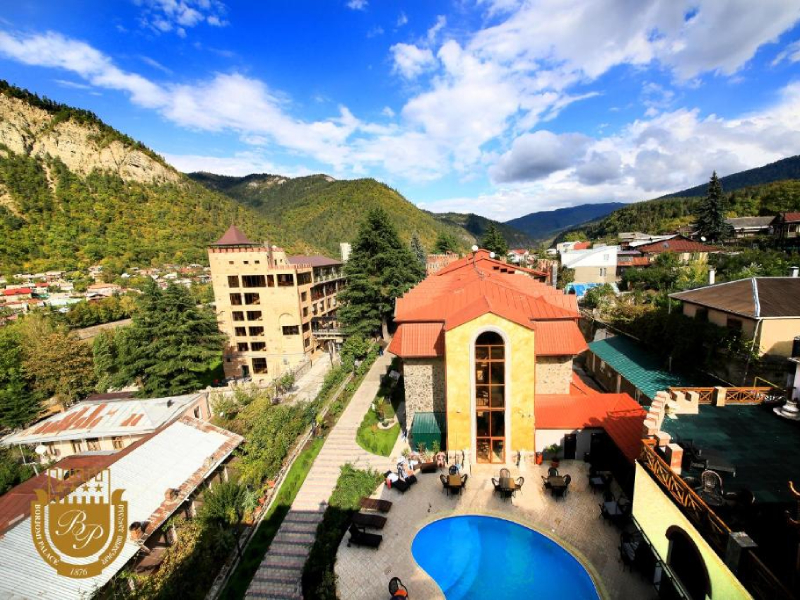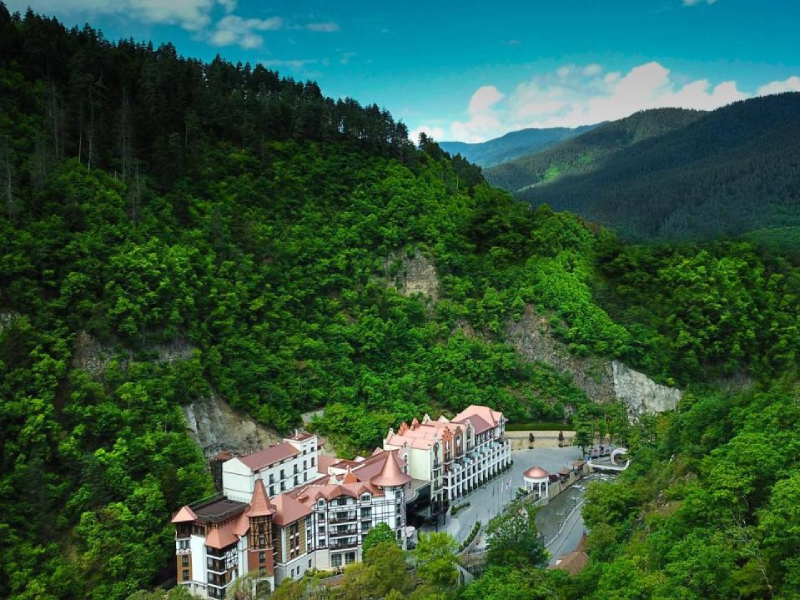 Due to its rich nature, excellent climate, access to the sea, and thermal springs, Georgia is a wonderful country for resort holidays. The country is famous for both high-mountain SPA resorts and low-mountain ones located on the Black Sea coast. The most popular resort towns are Borjomi, Tskaltubo, Ureki, Batumi, Sairme.
In Borjomi, the best spa hotels are Crowne Plaza Borjomi Spa & Wellness Centre, Borjomi Likani Health & Spa Center and Borjomi Palace Health & Spa Center. In Batumi - Hilton Batumi and Sheraton Batumi Hotel.
SPA in Azerbaijan: Hamam Bath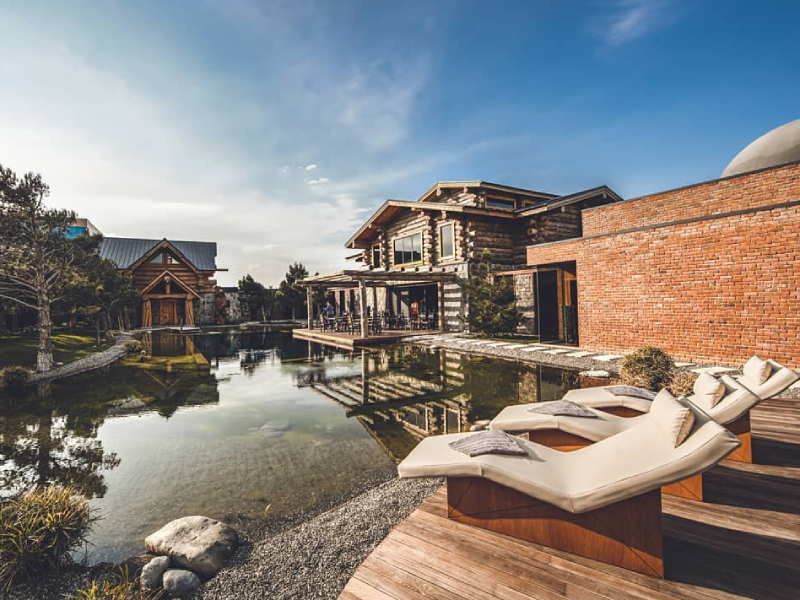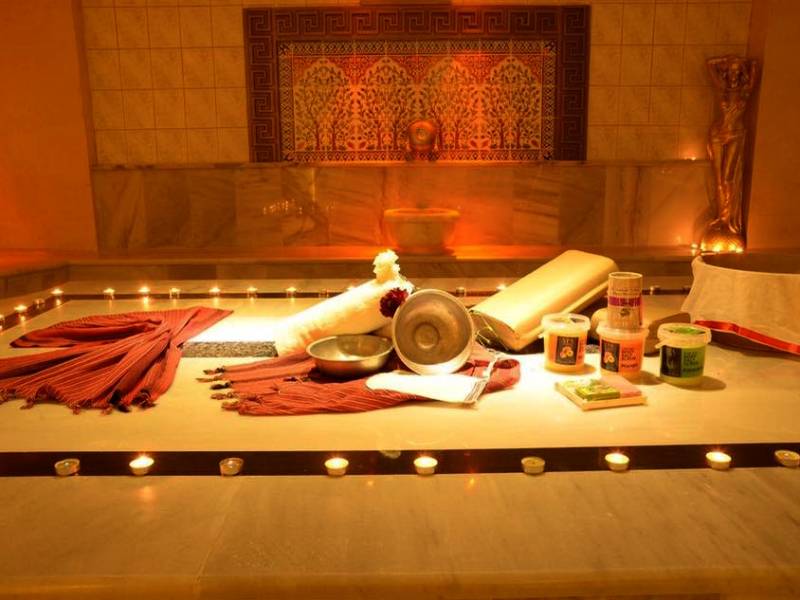 HamamBath is a colorful wellness bath complex, which is located in Baku. It offers hamam, massage services, as well as a Ukrainian bath and a salt room. Guests can also swim in a small beautiful lake located opposite the complex and enjoy harmony with nature. Moreover, after the procedures, guests can enjoy delicious dishes and sweets in the restaurant. The center is famous for its good service, relaxing atmosphere and beautiful views from the rooms.
Address: Salyan Highway 14, Shikhov
Telephone: +994 50 740 00 13 | +994 12 404 50 50
SPA in Azerbaijan: Carol Joy SPA center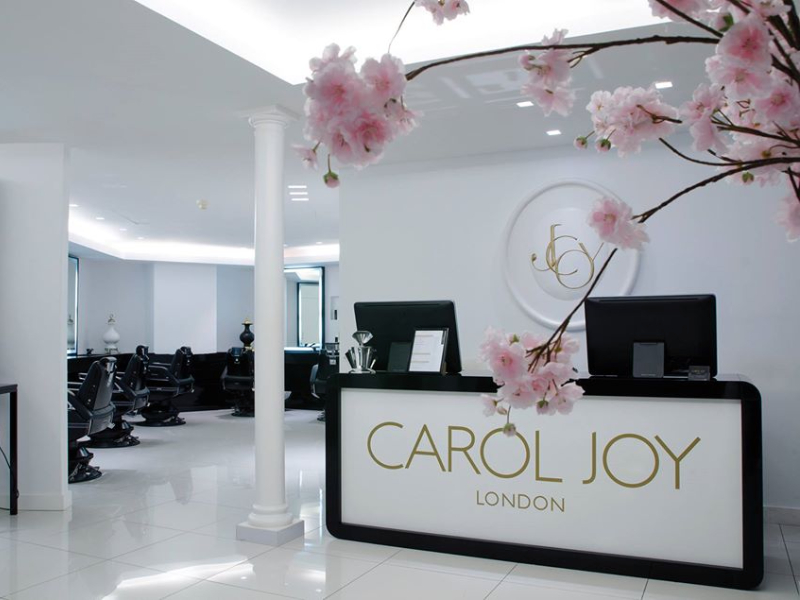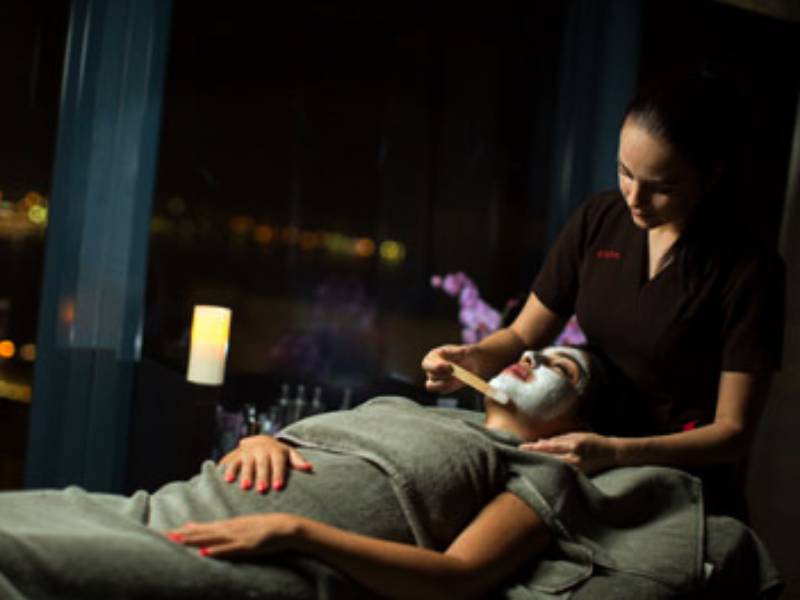 The Carol Joy SPA center is located in Baku, in the five-star Fairmont Baku hotel, in the building of the famous Flame Towers. The SPA center occupies two floors, one of which is designed for various types of physical activity, and the other for relaxing procedures. Both floors are exquisitely decorated with pleasant shades of amber and bronze used in the interior. The center is also famous for its hamam, which is considered one of the largest in the region. The windows of the hamam offer beautiful views of the Caspian Sea.
At your disposal:
Gym for cardio and strength training

Pools

Yoga studio

Sauna and steam room with panoramic views

Relaxation area and garden with sun terrace

SPA cafe with a library
The center offers the following spa services:
Facials

Massage

Body rituals

Hamam rituals
The center uses care and treatment products by the London brand Carol Joy. To view prices, book treatments or purchase a gym membership, follow the link.
Address: Flame Towers, 1A Mehdi Hussein, Baku
Telephone: +994 12 565 48 48
E-mail: spareservation@fairmont.com
SPA in Azerbaijan: SPA resorts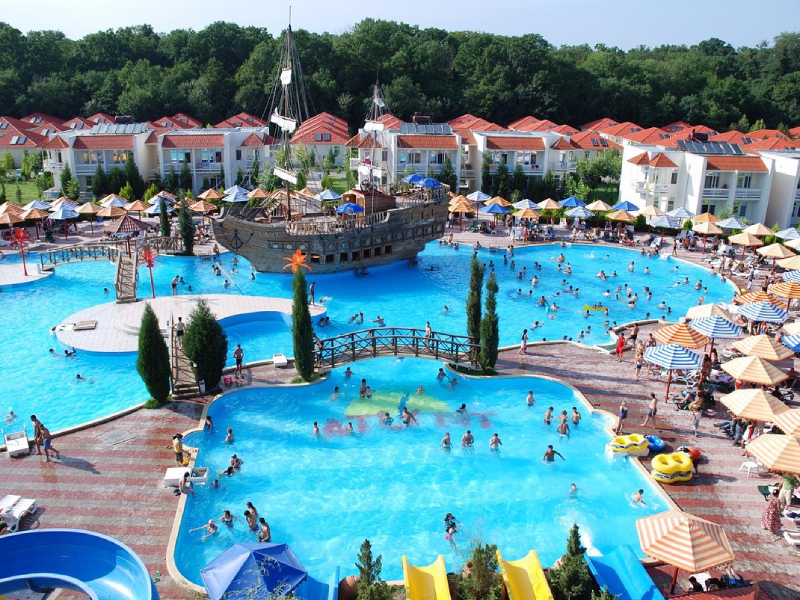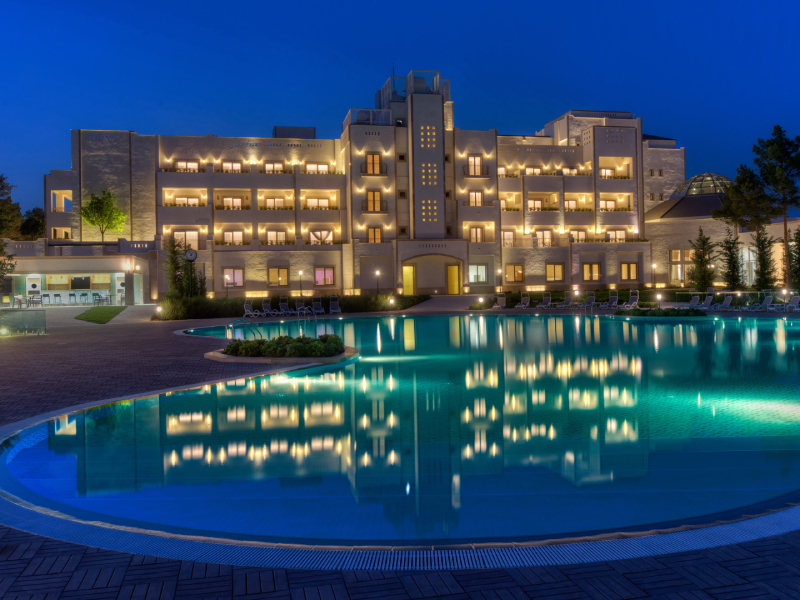 Not everyone associates Azerbaijan with a resort holiday, but in fact, due to access to the Caspian Sea and mountain landscapes, the country has suitable places for a resort holiday. Among the balneological resorts, Naftalan and Galaalti are in special demand; Shahdag and Tufandag are popular resorts for active pastime and skiing; Lankaran is famous for its curative climate and thermal springs; Sumgayit has recently become popular due to its renovated beach covered with white shells; the best medical resorts of the country on the Caspian Sea are concentrated in Nabran, and the village attracts not only with gardens and vineyards but also with hydrogen sulfide sources.
Choose the Tour to Armenia you like most and tour-operator Arara will organize your amazing Holiday in Armenia. Travel to Armenia with the local agency.
Thank you! You have succeeded your payment. Our tour coordinator will contact you the nearest working