Tashkent is not only the ancient culture and architecture but also metropolis with all the amenities and services for modern life. Nightclubs, bars and pubs are part of the capital's life and if you want to find out what it means to live an "Asian" nightlife, welcome to Tashkent.
Not so long ago Tashkent had a true nightlife with open bars, clubs and pubs till late at night and even sunrise. Unfortunately, the situation has changed after a tragic accident in one of the clubs of Tashkent. The government introduced a law about nightclubs and working hours and by the law, all the clubs are closed after 11 pm. It sounds odd for tourists yet this is the law and everyone respects it. FIY, Halloween parties and costumes are forbidden in Uzbekistan. Moreover, there are no gay-friendly clubs in Uzbekistan and there is a criminal punishment for homosexuality. Anyway, if you still want to have some fun, here are the top 5 popular places in Tashkent.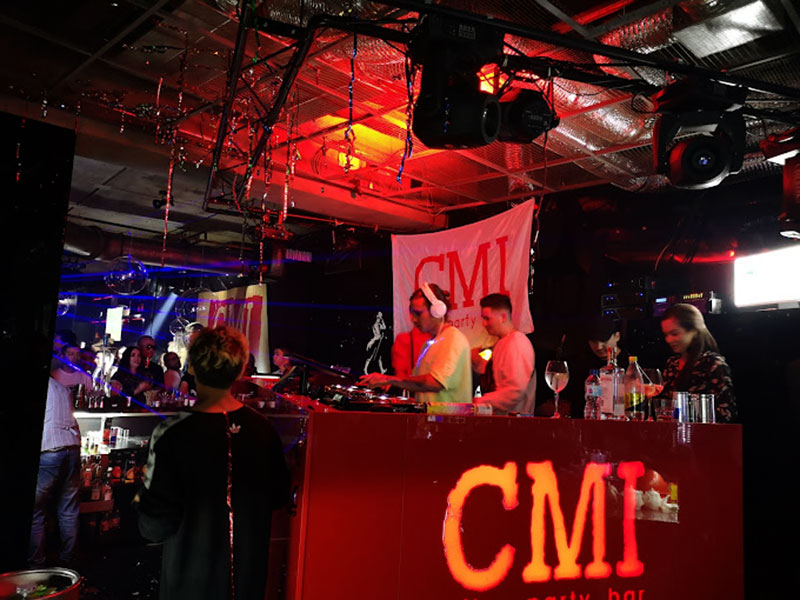 Nightlife in Tashkent: CMI Afterparty Bar
Address: Kari Niyazov 68 St., Tashkent
Phone: (+998) 99-835-8500, (+998) 99-833-8500
Entry fee: no cost
Cuisine: Continental, Japanese
This is maybe one of the most popular and the best nightclub in the capital since 2005. Friday nights are the most crowded in the club with famous DJs hosting in CMI. Every week there is a new event with a new name and an interesting lineup.
The guests will be delighted with the wide choice of alcoholic beverages and interesting cocktails. Moreover, the club offers creative versions of names for each day of the week. You will like Happy Mondays with attractive discounts or maybe you would like to have fun on Retro Tuesdays. Sunday is a Romance Night with all the romantic tracks in the lineup.
Nightlife in Tashkent: Eleven Club
Address: Yunusabad district, Amir Temur 15 St., Tashkent
Phone: (+998) 90-354-01-11, (+998) 90-319-11-01
Entry fee: no cost
Cuisine: Multi-cuisine
This is another popular place for the locals to have fun and keep up to date with the latest tracks of worldwide DJs. This glamorous club with the most beautiful girls dancing around will make you enjoy your time on weekends.
The interior of the Eleven club in the style of the loft is decorated with huge LCD screens and comfortable sofas. The club is located not far from Hayat hotel this is why it is the first place tourists choose for leisure.
Nightlife in Tashkent: Brand 910 Karaoke Club
Address: Yunusabad district, Niezbek Yuli 3 St., Tashkent
Phone: (+998) 71-235-58-58 (+998) 93-553-55-87
Entry fee: no cost
Cuisine: European, mixed
Restaurant and karaoke-club of the premium class have already become a popular place for those who lust for comfort, good food and some fun. A warm atmosphere is spiced up with amazing music of the MATIN band, aromatic hookah and exclusive cocktails.
The interior in warm tones with comfortable sofas and dim lighting will be perfect for both romantic date and party with friends. The restaurant has two main halls and a VIP zone.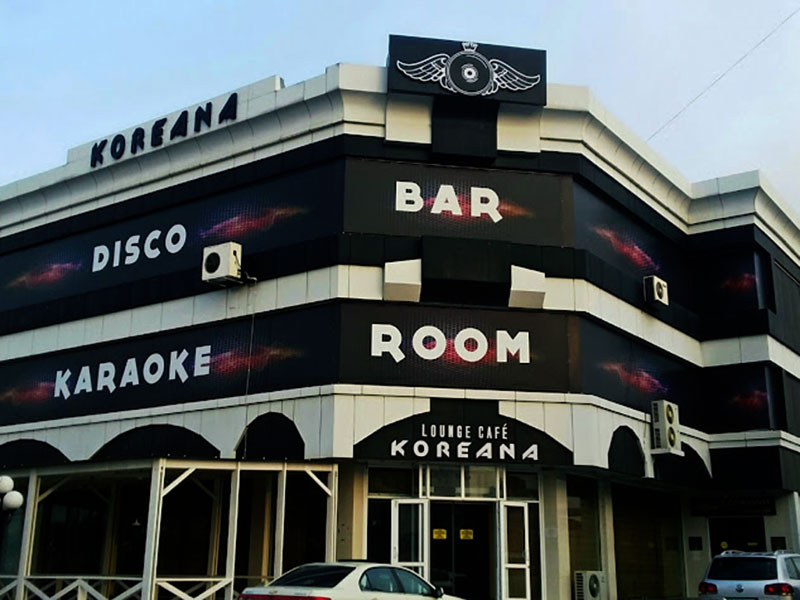 Nightlife in Tashkent: Koreana Club
Address: Kichik Xalqa Yo'li 89 St., Tashkent
Phone: (+998) 95-193 58 57
Entry fee: no cost
Cuisine: European, Japanese, Korean
If you like sushi and rolls, good music and hot dances, Koreana club will be a great choice. The perfect weekend starts with good food in the café and in the evening with the first sounds of the music, it will be time to hit the dance floor.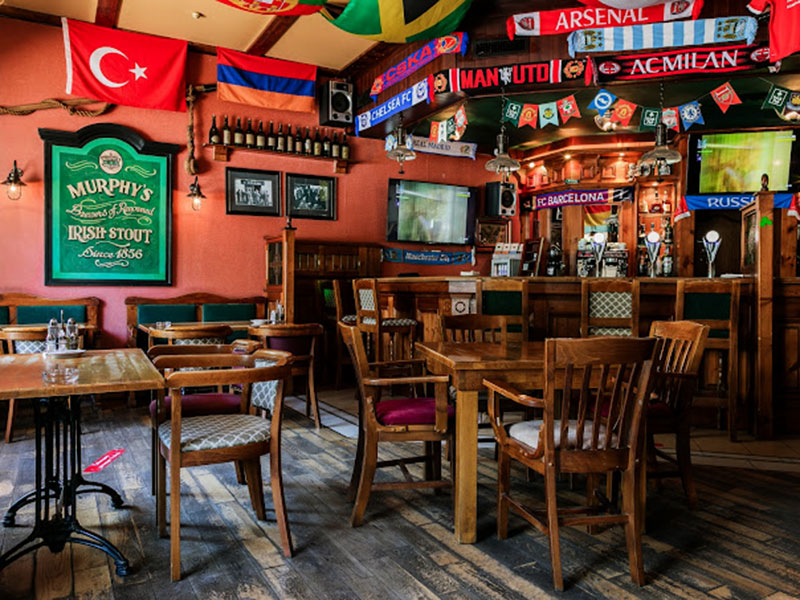 Nightlife in Tashkent: The Irish pub Tashkent
Address: Taras Shevchenko 30 St., Tashkent
Phone: (+998)71-252-78-42(43)
Entry fee: no cost
Cuisine: European, Irish
Missed the taste of true beer and the atmosphere of a real pub? Well then, you will definitely like the Irish pub in Tashkent that was the very first one in the capital. Classy interior with wooden tables, chairs and interior details will immediately seem familiar. Fresh Bamberg beer from Bavaria and the tastiest steaks complete the ideal evening.
Choose the Tour to Central Asia you like most and we will organize your amazing holidays in 5 stans.
Thank you! You have succeeded your payment. Our tour coordinator will contact you the nearest working