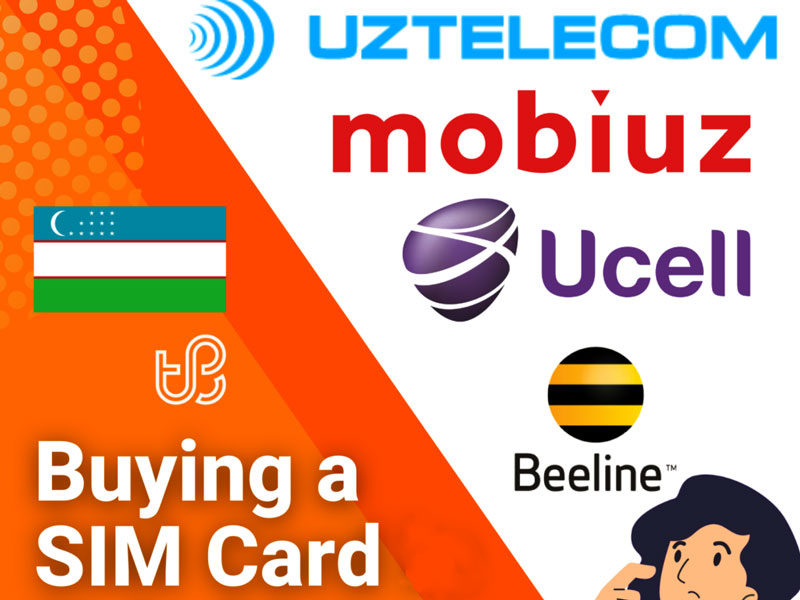 The biggest issue for a tourist is the network connection when abroad. Guests may easily get confused when choosing a local mobile operator with low tariffs and the internet. This was a real problem in Uzbekistan because of the limited choice of mobile operators. Moreover, it was challenging to find Wi-Fi in public places. Fortunately, the situation has greatly changed for the past years and today there are open hotspots in public places. Hotels and restaurants as well provide stable Wi-Fi connection.
In 2018, Innovo.tech Company opened the first open Wi-Fi hotspot in the capital. The project cost 50 million Som. Tashnet.Uz FREE was available only on Sayilgoh Street and it provided free internet after a short registration by phone number. The quality was enough to load messengers, emails, load videos and music.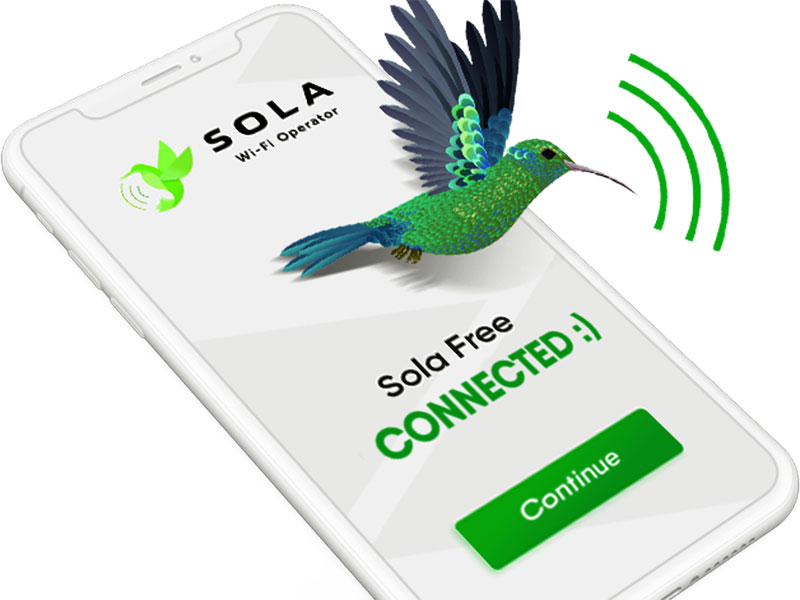 Later the same year there was launched new telecommunication Wi-Fi operator SOLA. The project has planned to turn Tashkent the first city in Central Asia with the widest wireless broadband internet access network. Within a year SOLA has managed to install more than 1200 hotspots in the capital and they are planning to get over 5000 hotspots in the nearest future.
SOLA offers two types of access free and paid. For free access, users need to watch 15 seconds commercial. Paid traffic is more flexible and offers access without restrictions; the users can get hourly, daily or monthly subscription. The first SOLA hotspots were opened in South and North Railway stations, Megaplanet, Parus, Samarqand Darvoza and VegaCentre shopping and entertainment centres, Chilanzar, Qatartal, Yunusabad, Mirabad, and Parkent bazaars. Today they provide a huge coverage in Tashkent.
In the first quarter of 2019, another telecommunication operator launched free Wi-Fi hotspots at two stations of Tashkent metro – Pakhtakor and Alisher Navoi. This was the part of the project to increase tourist attraction and in the future, the project is planning to open free Wi-Fi hotspots in all stations.
At last, Tashkent started enhancing bus stops with free Wi-Fi spots. The project of BRAVO PHARMA Company is another way to attract the public to use the internet and information technologies.
Choose the Tour to Central Asia you like most and we will organize your amazing holidays in 5 stans.
Thank you! You have succeeded your payment. Our tour coordinator will contact you the nearest working