One of the major steps of the planning a trip is to find some useful info about mobile operators and communication in the new country. As a virtual tour guide, we are trying to give complete information about the destination you have chosen. Here is a brief review of mobile operators and communication in Kyrgyzstan that will help you to stay online.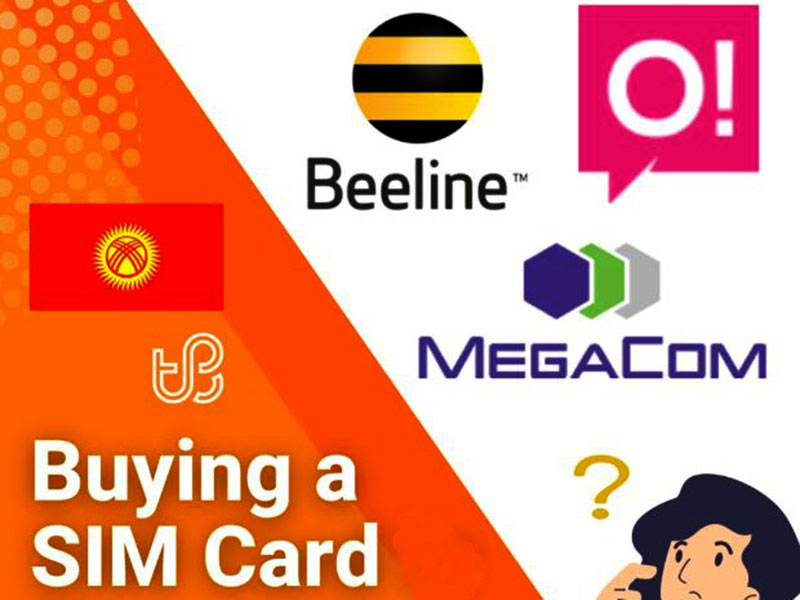 Mobile operators. To the surprise, this small mountainous country has quite developed mobile communication. There are three main operators providing mobile services in Kyrgyzstan; MEGACOM, BEELINE and O.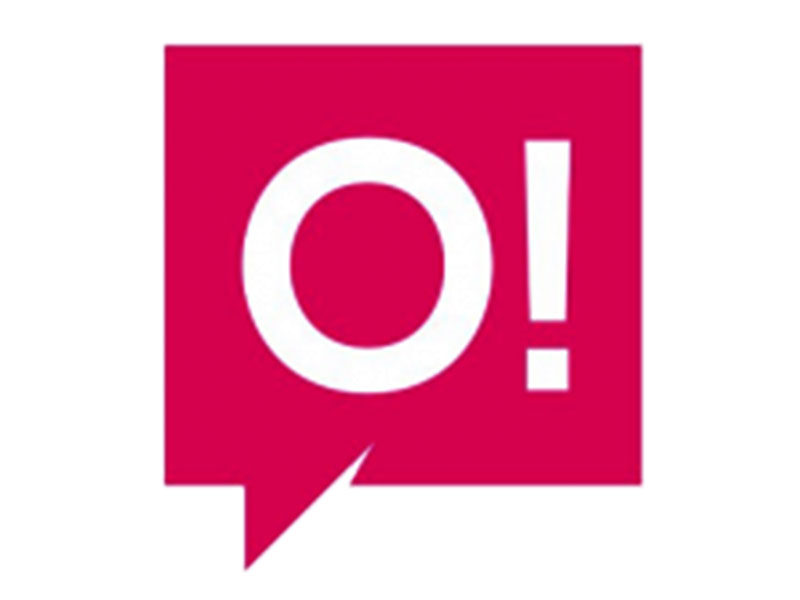 "O" is the most popular mobile operator among the locals with free network calls and affordable tariffs. For the guests of the country "Superzero 7" package may be the most suitable for its low prices for internet free network calls (about 0,72 USD). If you are planning to stay in the country for a month or more, you can also choose unlimited 4G internet package (about 11 USD).
Still, the coverage area of this mobile operator is smaller than the other two operators and once choosing "O" you may face problems of "no connection" in remote areas.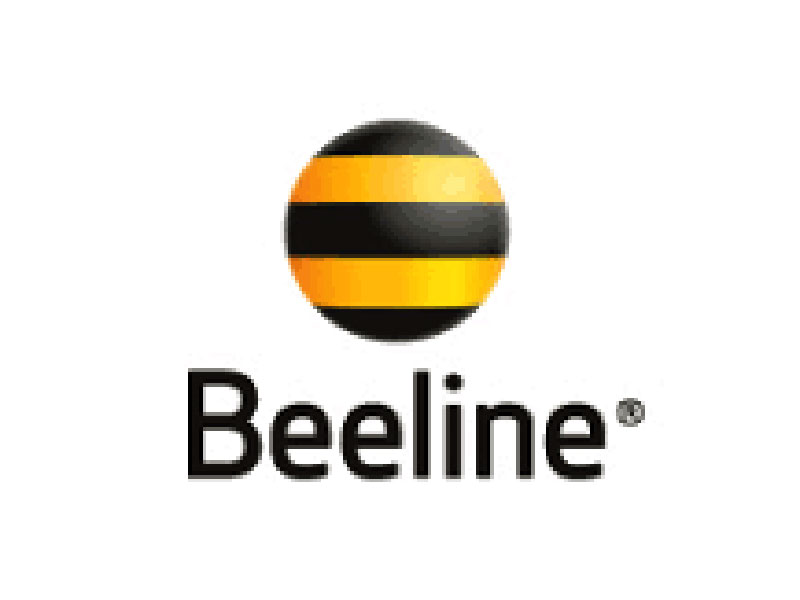 BEELINE Kyrgyzstan has the widest coverage area. Plus, the mobile operator has 4 affordable mobile internet packages with 1.5, 2.5, 6 and 8 MB for seven days (the prices range from 0,57 to 1,80 USD). For seven-day stay in Kyrgyzstan, you can also choose "Your tariff" that offers 2 GB and 25 minutes for calls to other operators (1,35 USD).
For cheap international calls, you can switch to a special tariff for 0,43 USD and pay about 0,10 USD per minute.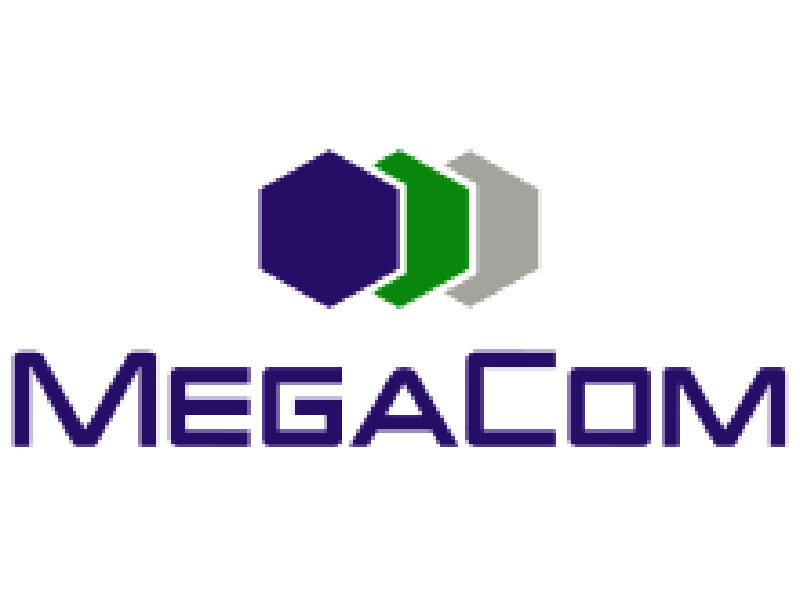 MEGACOM is more popular among the younger generation for its interesting internet packages. Tariffs "Bravo", "Day and Night", "Hype" and "Super Affordable" offer low prices for local calls and almost free internet. For international calls, the average price is 0,35 USD per minute.
Free Wi-Fi is available mainly in the capital and sometimes in the hotels in the province and popular recreation areas. Tourists feel quite comfortable in Bishkek in terms of Wi-Fi availability. Most cafes and restaurants have open Wi-Fi hotspots. Plus, there can still be found internet cafes around town.
In terms of restrictions on a global web, there are only a couple of political websites blocked by the government. All popular social network platforms are available here.
Choose the Tour to Central Asia you like most and we will organize your amazing holidays in 5 stans.
Thank you! You have succeeded your payment. Our tour coordinator will contact you the nearest working