In Kazakhstan, the public transport is quite developed compared to the other countries in the region. It's especially working on developing the railway network. You can get around easily using intercity buses, minibuses, trains, taxis and car or bicycle rentals.
Transport in Kazakhstan: Metro
Metro is only available in Almaty. It's the only metro station with 1 line (11km) of 9 stations. It is a cheap, clean and fast way to move around the city, however, it covers a limited area in the city.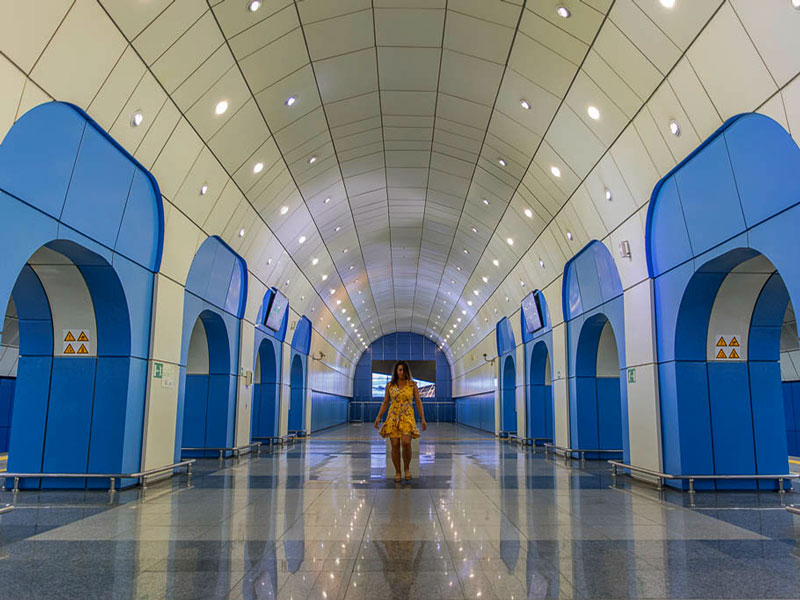 Transport in Kazakhstan: Trains
Kazakhstan is especially working on developing the railway network in the country to have more high-speed trains connecting the major cities. You can also use slow tarins, which have relatively low prices.
Railway stations and trains from Almaty: Along with the standard trains Almaty 1 Railway station has modern "Taldo" high-speed trains going to Astana. It also has lines leading to Uzbekistan (Tashkent, Nukus), Russia, China. The next "Almaty 2" station is located near the metro station " Raiymbek". It's a renovated Soviet-built station. To buy tickets and to see the schedule for trains, you can visit the website of the railways of Kazakhstan. https://www.railways.kz/en/

Transport in Kazakhstan: Buses and minibuses
Most of the short, medium-length trips can be done with intercity routes, which are covered with modern and comfortable buses. In the country, there are still the "marshrutkas", which are less-comfortable, soviet, combi type vehicles. The cost for the bus is 80KZT (0.21 USD) inside Almaty. You can pay to the driver at the entrance. Locals also use travel cards in buses which are activated with the validator.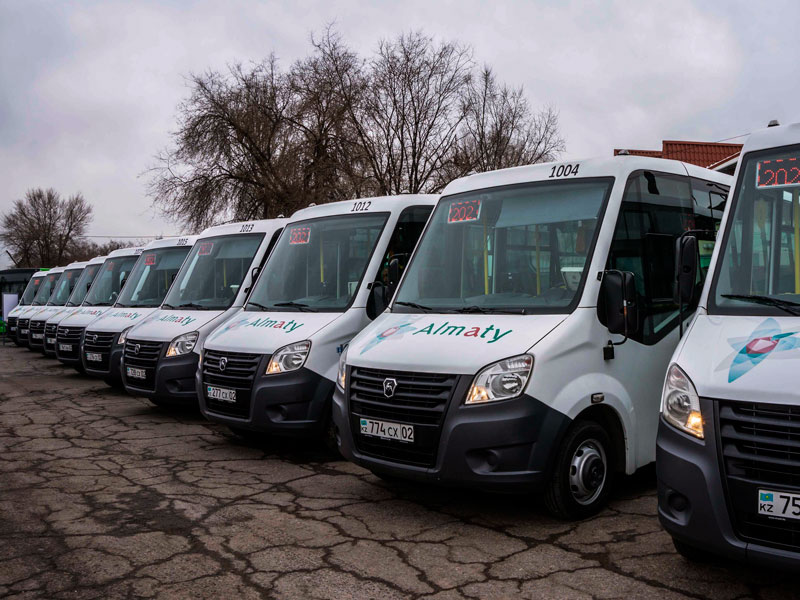 Transport in Kazakhstan: Taxi
For many intercity trips, taxis are a much faster alternative to buses and minibuses. Taxis usually can be found waiting outside the bus or train stations. You can either take the whole cab or share it with other passengers, which will cost half or even a quarter of the price. It may also take time waiting for other passengers. In the city, you can also use your bargaining skills if the driver doesn't use the meter.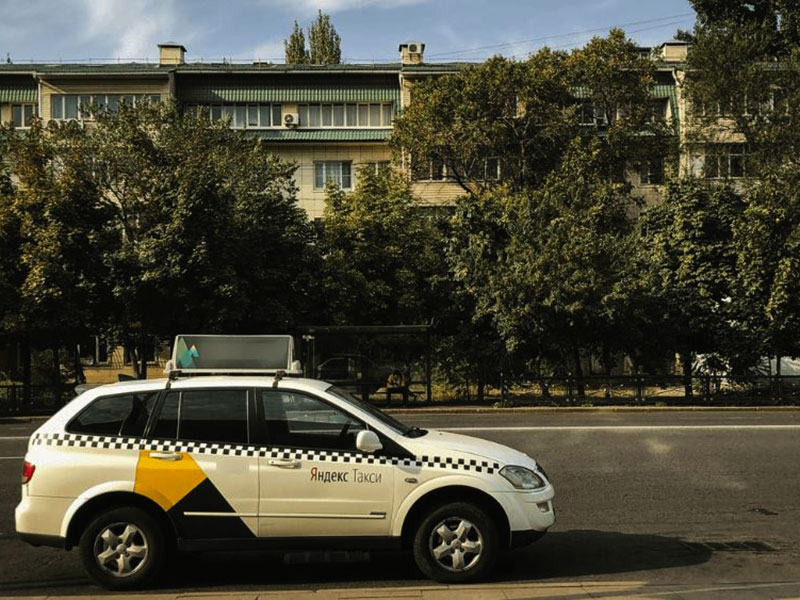 Transport in Kazakhstan: Car rentals
Driving is perhaps one of the best options to get the best experience from Kazakhstan, as many attractions are difficult to reach with public transport. Car rentals became relatively affordable recently, so if you want to experience the freedom of getting around this is another option. There are various rental companies in Almaty: "Navigator", "recar" from local services; "Europcar", "Avis" form international one. Prices are greatly different beginning from 6.5 USD to 25 USD per hour.
You can find more information on the official page of the public transport of Almaty about the schedule, bike rentals, buses, trolleybuses, metro, taxi services, etc.
Choose the Tour to Central Asia you like most and we will organize your amazing holidays in 5 stans.
Thank you! You have succeeded your payment. Our tour coordinator will contact you the nearest working