Sometimes tourists don't know how to escape the hustle of Yerevan city. That is why some people prefer to travel by taxi, choosing the opportunity to avoid route arrangement process. Tour operator Arara will help you to explore the diversity of transport in Armenia.
Transport in Armenia: Buses and Minibusses
One of the most convenient ways to Travel in Armenia is by medium and high capacity buses. Buses and minibusses are the convenient and cheap way to travel around the city, with plenty of sightseeing opportunities along your way. Yerevan bus and minibus fare is only 100 AMD. Although most people in Armenia speak Russian, and fewer speak English or other languages, it won't make an issue for travelers around Armenia. The buses only stop at designated bus stops. They do not stop on request between bus stops.
From the airport to the city center one can reach in about 20-30 minutes. There are a number of minibusses and buses that travel to the center. For example, you can reach the center by bus number 28, which goes from Malatia-Sebastia district to Sayat-Nova st. Or you can choose bus number 17, which goes from Avan district to Nalbandyan st.
Transport in Armenia: Taxi
If you want to travel faster and with comfort, choose a taxi. Taxi fare in Yerevan is very cheap, both in the capital and between other cities. Taxi fare per km is 100 AMD and the minimum fare is 600 AMD. You can also hire a taxi for a day, but please make sure to first agree on a price with the driver or during the conversation with the operator.
Transport in Armenia: Trolleybuses
If you have plenty of time and you want to save some money you can travel by trolleybuses. Despite the fact that after the dissolution of the Soviet Union number of trolleybus routes were reduced to five, many choose to travel by trolleybuses nowadays. The trolleybus fare is only 50 AMD.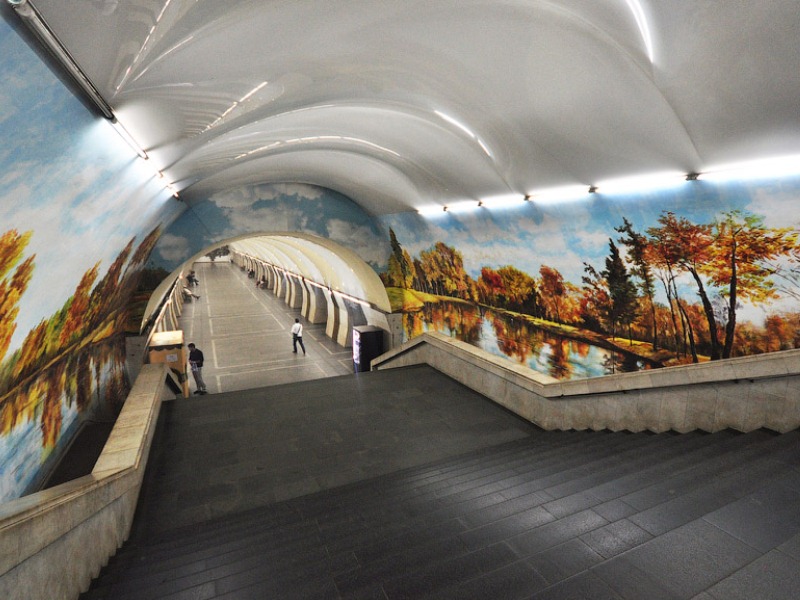 Transport in Armenia: Yerevan Metro
During numerous traffic jams, citizens also often travel by subway. Despite the fact that the Yerevan Metro (which length is 12 km) has only 2 lines and 10 stations, this type of transport is quite popular among the travelers and citizens, because it is considered to be quite, safe and comfortable way of traveling. In 2011, 2 subway cars were modernized. You can pay the fare by using plastic cards and tokens, which cost 100 AMD.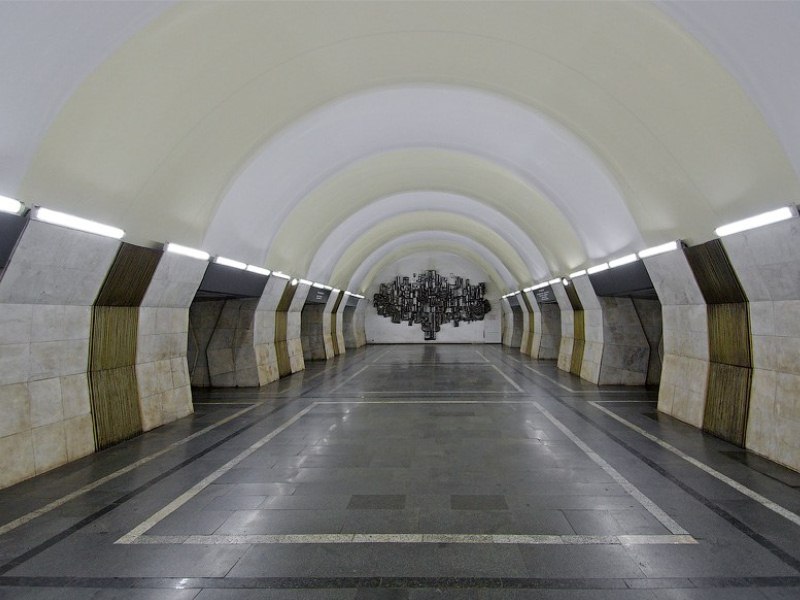 You can enjoy attractions and sightseeings of Armenia within the organized tours. Tour operator Arara is offering you special tour packages that will help you gain new experience. With carefully designed tour programs, the company Arara Tour will help you optimally spend your time and enjoy the beauty of Armenia.
Choose the Tour to Armenia you like most and tour-operator Arara will organize your amazing Holiday in Armenia. Travel to Armenia with the local agency.
Thank you! You have succeeded your payment. Our tour coordinator will contact you the nearest working