Kazakhstan has one of the most developed mobile communication infrastructures in Central Asia. Today three mobile operators provide full coverage throughout the country. Since 2013, the market started rapidly developing by integrating new technologies, which in turn had a great influence on the economic growth of the country. Further development of mobile communication will bring to 4G and 5G networks the overall territory of Kazakhstan.
Mobile operators in Kazakhstan: SIM cards and registration
One of the first things that you will face in Kazakhstan is the rule of registration handsets. Devices that are going to be used with local SIM cards are required to register. For automatic registration, you will need to bind ID or passport number to a mobile account.
To buy local SIM card foreign you need to provide ID or passport as well as a residence permit in the Republic of Kazakhstan. SIM cards are sold in service centres of the mobile operators where the sales assistant will help to register the device and activate the SIM card.
Internet
Just like in most Asian countries, internet traffic in Kazakhstan is filtered. Unwanted websites may be blocked sometimes. Moreover, some popular social networks may also be not available. Repeatedly government may turn off the mobile network for different purposes. On the other hand, VPN is a working option in Kazakhstan. There are no restrictions on using third-party applications to have access to blocked websites and social networks.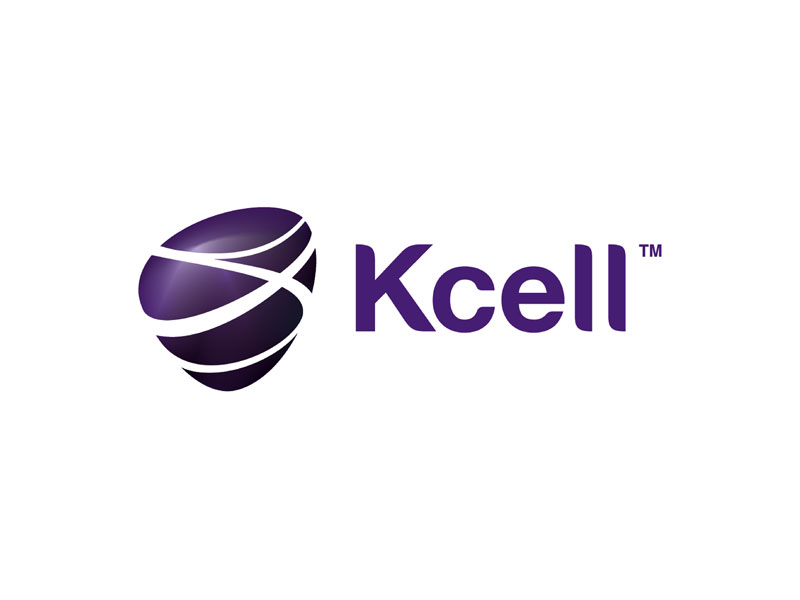 Kcell
The largest mobile provider operating in Kazakhstan is Kcell with 41% of subscribers. The operator provides 2G coverage overall territory of the country, the 3G network is available for 70% of subscribers and since 2016 it has already launched 4G/LTE in large cities like Almaty, Aktau, Atyrau and Shymkent.
Kcell offers affordable tariff plans and the internet with daily and monthly packages from 0.75$. Detailed information about the prices for all tariffs as well as instructions for device registration is available on the official website of the provider. The website is in Russian and English.
Beeline
Beeline is the second-largest mobile communication provider in Kazakhstan with lower prices and full coverage. 4G/LTE was launched in 2016 and is now available for about 50% of users across the country.
A couple of years ago the Russian-based Beeline SIM cards were available without registration but since the beginning of 2019, all the operators are requiring device registration. Beeline SIM cards are sold in the service centres and shops. For tourists Beeline mobile operator offers five internet packages with 4, 8, 12, 20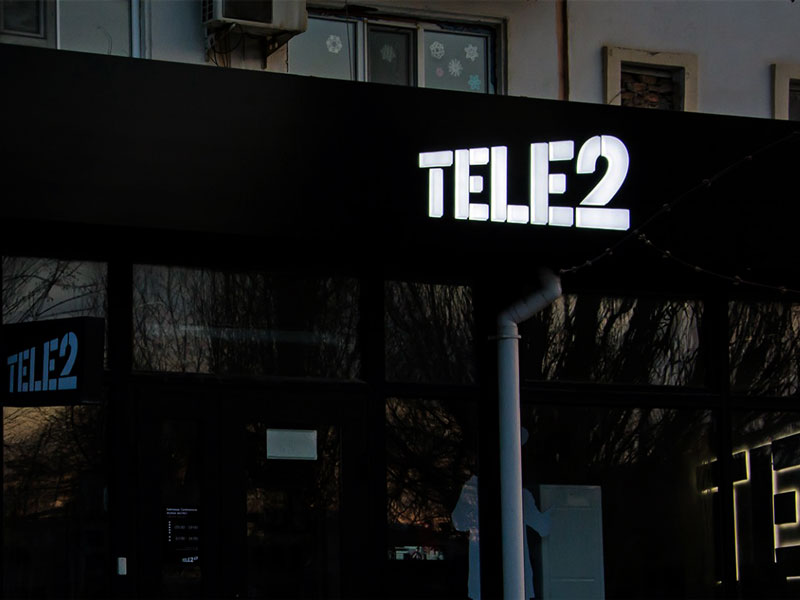 and 30GB internet respectively for 3.86$, 4.89$, 6.19$, 7.74$ and 10.33$. You can find out more information on the official website of the provider.
Tele2
The third mobile operator started providing services on the territory of the Republic of Kazakhstan since 2010 with low prices. Starting from 2016 Tele2 was merged with the local Altel and know has an even wider coverage of 4G/LTE in major cities and North Kazakhstan.
Tele2 offers three main tariff plans with unlimited on-net calls, fixed minutes for calls to other providers and internet. There are 5, 10 and 20GB internet packages for 3.60$, 4.90$ and 6.70$. More information about the prices is available on the official website of Tele2 Kazakhstan.
Choose the Tour to Central Asia you like most and we will organize your amazing holidays in 5 stans.
Thank you! You have succeeded your payment. Our tour coordinator will contact you the nearest working