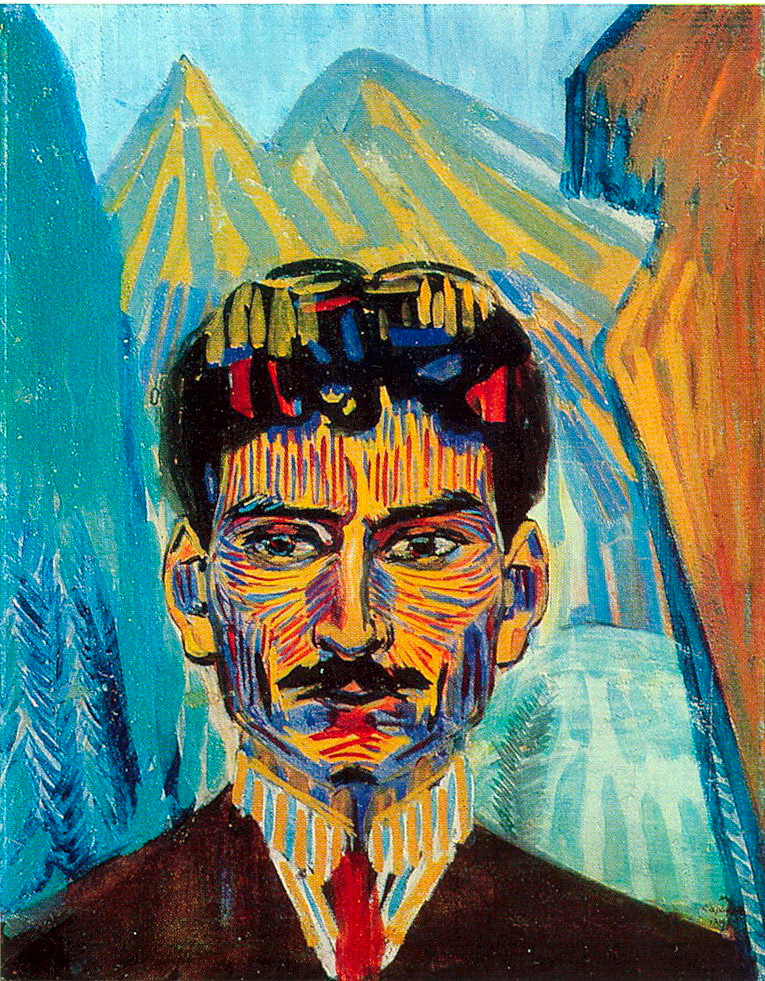 Martiros Saryan is one of the greatest artists of the 20th century, the founder of the Armenian national contemporary school of painting. Saryan was born on February 28, 1880 in New Nakhichevan. As a prominent public figure, he headed the Union of Artists of Armenia from 1945-1951. His works are mainly preserved and exhibited in the National Gallery of Armenia, as well as in the best museums of the CIS, the USA, France and other countries.
Saryan, due to his unique perception of the world, was unofficially recognized as a "Master of Color". The artist's canvases are literally imbued with warm colors and national motives of his beloved Armenia. Looking at the paintings of Saryan, you involuntarily feel a kinship with nature, so skillfully the master plays with colors. His infinite love for his motherland and people, the maestro used to express through art: he painted mountains, the sun, fields of gold and green, simple peasants, and in all of this there was an immense worship of Armenia. Saryan skillfully combined artistic traditions of the East with modern achievements of the European art, creating his own unique "Saryan style".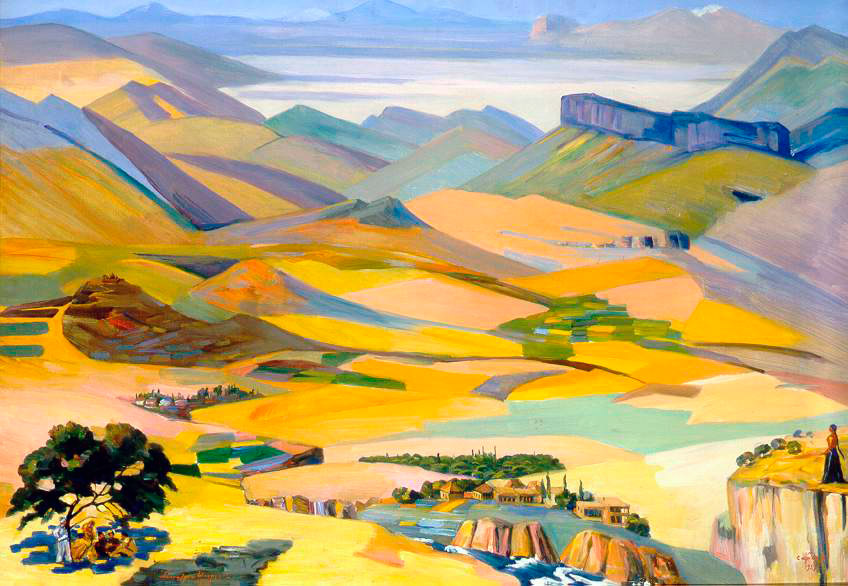 The house museum of Martiros Saryan was opened in 1967 during the artist's lifetime. The great artist lived and worked here from 1932 until his death in 1972. Saryan's house-museum consists of a mansion, a gallery and a sanctuary of the whole complex – the studio where the maestro painted his masterpieces. In honor of the grand opening, the artist donated to the museum his 50 works. Currently, the museum fund consists of about 300 paintings, in which the main stages of his creative activity are traced from the first works to the late paintings and sketches.
As the great artist once said: "Man is nature, nature is a man, and therefore death does not exist". Indeed, Saryan is alive in the heart of every Armenian, as long as his paintings exist.
Admission fee: 1000 AMD (excursion in Armenian - 2000 AMD, in Russian, English, French - 4000 AMD)
Opening Hours: Monday - Sunday 11:00 - 17:00
Address: Yerevan, Saryan st., 3
Phone: + 374 10 58 05 68
E-mail: info@sarian.am
Get acquainted with our tours to Armenia and visit other no less unique sights of the country!
Thank you! You have succeeded your payment. Our tour coordinator will contact you the nearest working