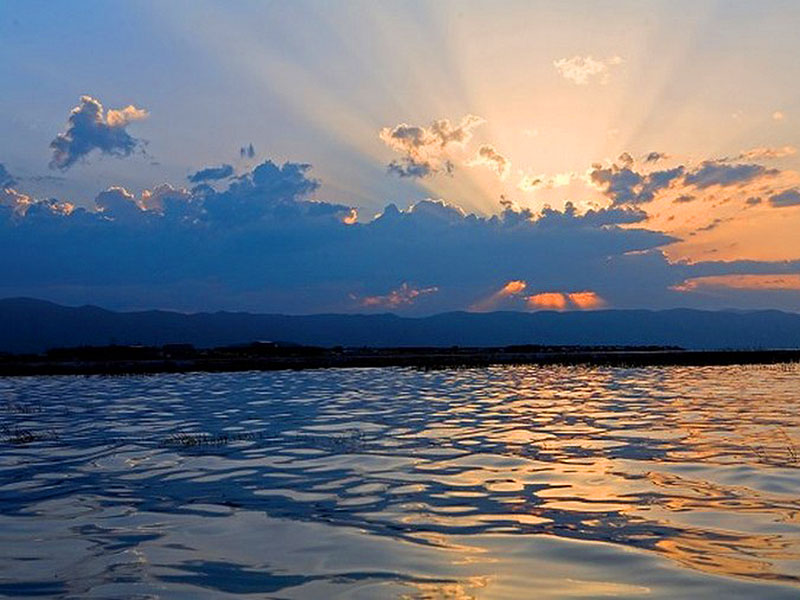 Lake Ayger is located in the Ararat Valley, Armavir region, in a semi-desert area with high volatility. It is noteworthy that even under such conditions and without having an external water source, the lake does not dry out even in summer.
Ayger is a real mystery. The undrained lake is located at an altitude of 860 meters. The lake covers an area of ​​60 hectares, the depth is about 8 meters. The lake is framed by the foothills of Mount Aragats on the north and small mines flow out from the lake. In summer the area of ​​the lake decreases, but even with a high level of volatility, it does not completely dry out.
Recently, the secret of the lake was discovered. It turns out that Ayger is supplied by the ancient river buried under the thick volcanic layer and flows underground.
Get acquainted with our tours to Armenia and visit other no less unique sights of the country!
Thank you! You have succeeded your payment. Our tour coordinator will contact you the nearest working