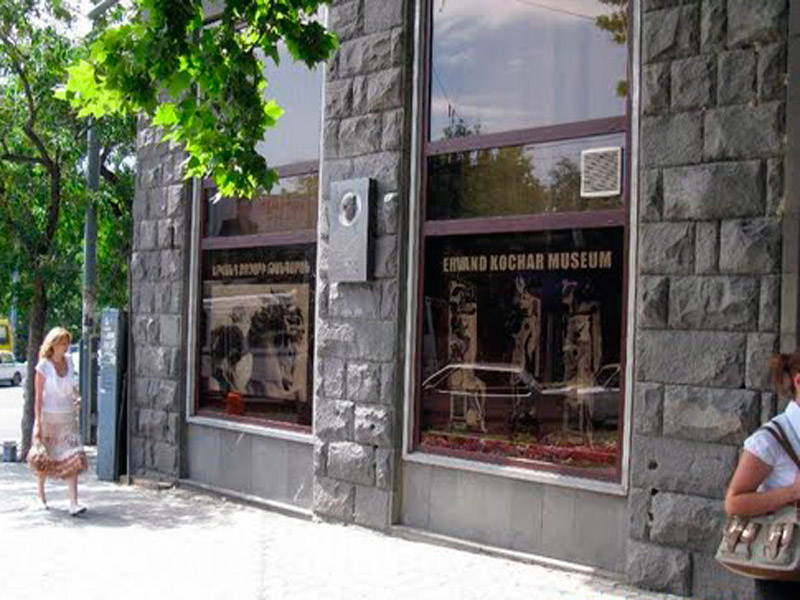 The museum of Ervand Kochar represents the largest collection of works of the great master. There are kept and presented sculptures, graphics, oil paintings, as well as the personal stuff of the artist. The works of artist exhibited in the museum belong to "Tiflis", "Paris" and "Yerevan" period.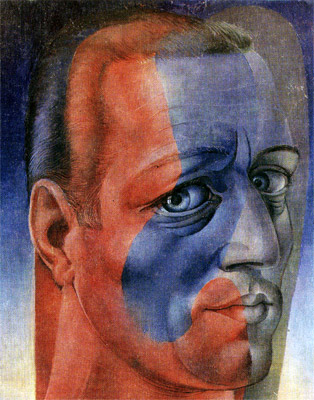 The house museum was opened in 1984 in the artist's workshop, where the spirit of the master is still preserved. This is a unique place, the center of the avant-garde of the twentieth century. The museum represents not only the works of the great master but also photographs, personal stuff, and documents, that describe the master as one of the most important figures of the avant-garde.
Yervand Kochar is the author of several famous sculptures in Yerevan, which have long become a visiting card of the capital. Walking around the city you will see the works of Kochar such as the sculpture to the commander Vardan Mamikonyan and a monument to the hero of the Armenian epos Sasuntsi David. Miniatures of monuments are also exhibited in the museum.
Works of the artist executed on the unique technique of painting with the use of cold wax paints are of particular value. As a unique discovery and аn act of gratitude, Martiros Saryan used this technique for the portrait of Kochar.
The ticket price to the museum is 600 AMD. 50% discount is available for students, pupils, and disabled people. The guide will tell you about the artist's life and works of different periods in Russian, English, German and French (the price of the tour is 2500 AMD). The museum works every day except Monday from 11:00 to 17:00, on Sundays until 16:00.
Opening Hours: Tuesday-Saturday 11:00-17:00, Sunday 11:00-16:00
Address: Yerevan, Mesrop Mashtots ave., 39/12
Phone: +374 10 58 06 12; +374 10 52 93 26
Get acquainted with our tours to Armenia and visit other no less unique sights of the country!
Thank you! You have succeeded your payment. Our tour coordinator will contact you the nearest working