Any country is powerful with its people and individuals who create value for generations. Armenia is immensely privileged with great sons, namely Garo Armen, the founder and chairman of COAF. His life and devotion to a mission and country is the purest expression of philanthropy, the mission to support people to live a better life.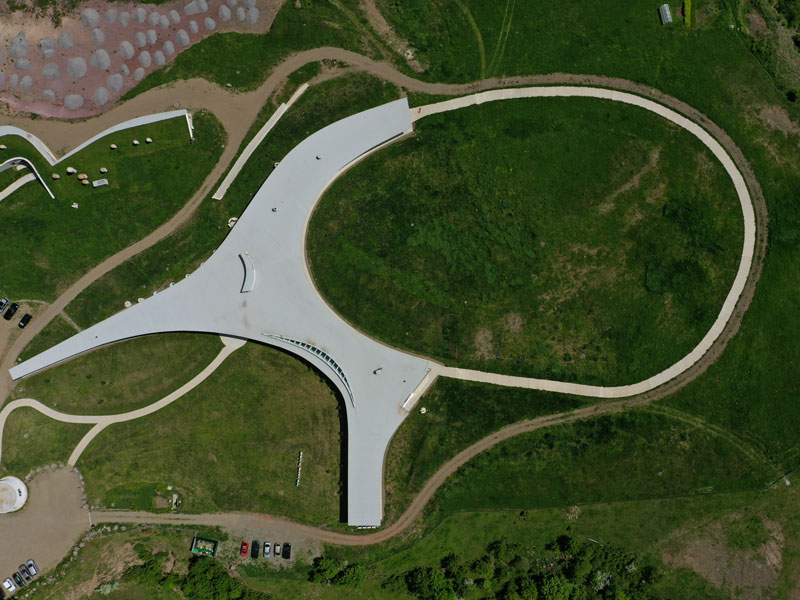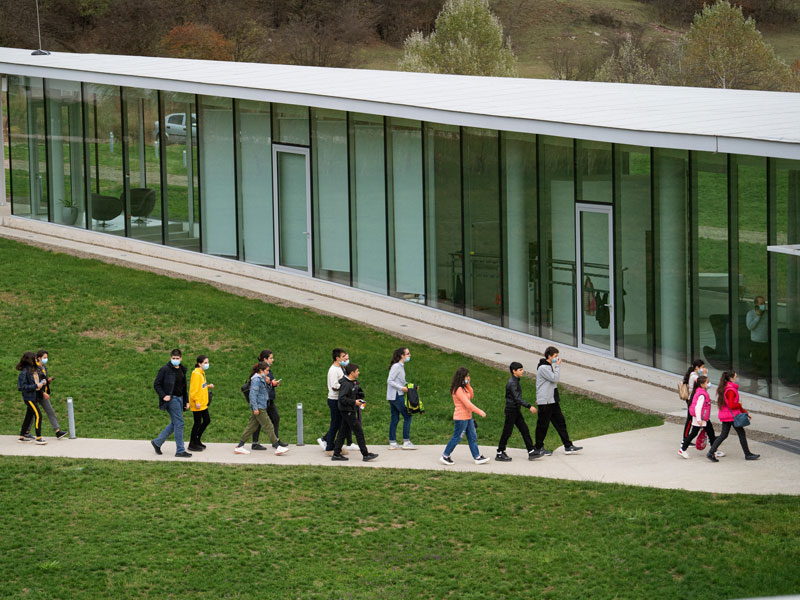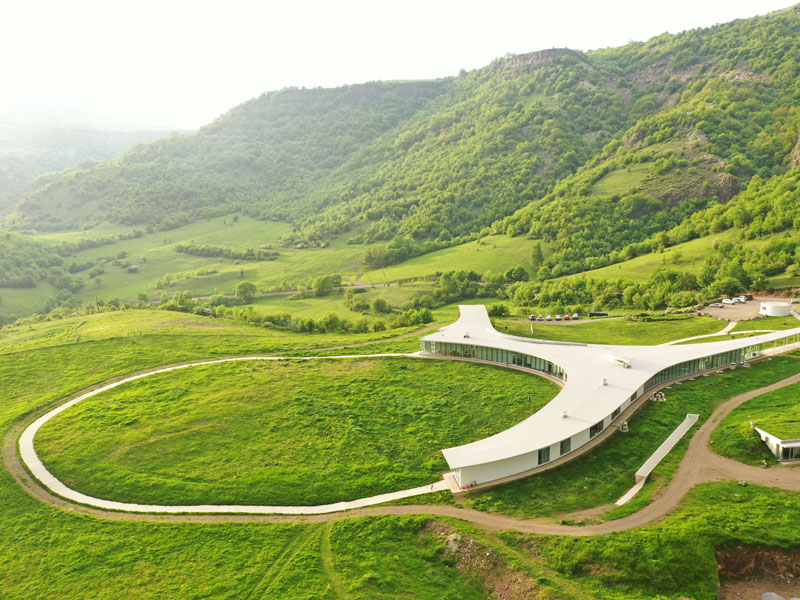 COAF, Children of Armenia Fund was created to make their dreams come true and help them live a happy childhood. Through multiple programs - COAF SMART Initiatives, Programs, School Educational Programs, Health Programs, Child and Family Services, and Economic Development Programs, COAF delivers technologies and smart solutions to the rural area population. Today, we will focus on the COAF SMART Center, one of the most significant and groundbreaking initiatives changing lives.
To find out more about COAF, the initiatives, plans, and the vision, we have hosted the representative of COAF, communication manager David Manoukian who was so kind to give all-embracing answers.
What stands behind the concept of COAF SMART Center?
COAF SMART Center is a non-formal education center and COAF's first own hub to offer the best of our programs accessible for thousands of people in a single place. The center is open for everyone between 3 to 100 with distinctive curricula designed for 3-5 year-olds (Seed track), 6-18 years-olds (Root track), and 19+ year-olds (Stem track), all of which serve the same shared purpose of educating the individual as a whole and instilling a sense of community ownership in them. The SMART Citizenship curriculum designed for school students is based on the 3H theory targeting simultaneous Cognitive (Head), Emotional (Heart), and Psychomotor (Hand) development of students through project-based instruction of 18 different programs that help students discover themselves, develop life-long skills and reinvent a cosmopolitan outlook.
Do you follow up with your graduates? Does your support continue after graduation?
COAF SMART Center graduates, who we call SMART Citizens, join COAF's own vast alumni network of 1000+. Not only do our graduates get the chance to receive scholarships (currently 102 and growing), but they also continue receiving soft and life skills applicable to their formation as a workforce through an internship, mentorship, and employability skills training. These activities include intensive preparation for TOEFL tests, Start-up incubation, and others.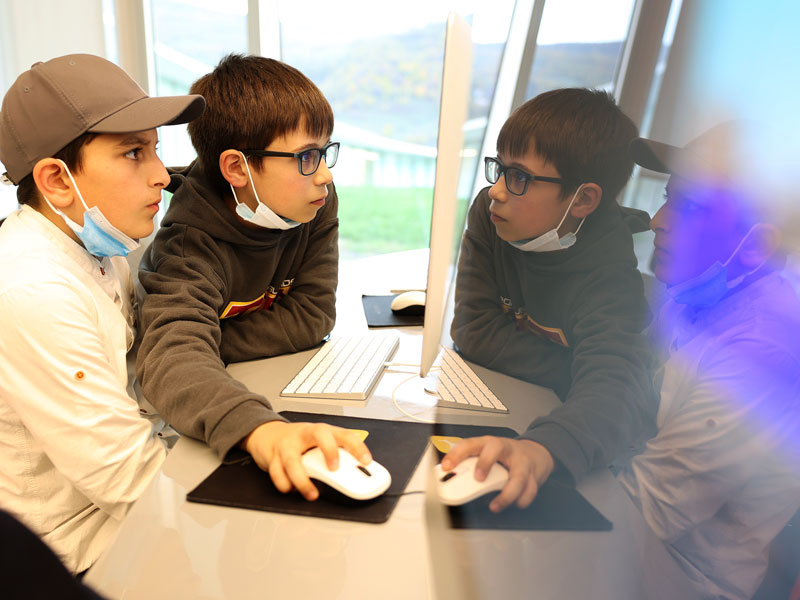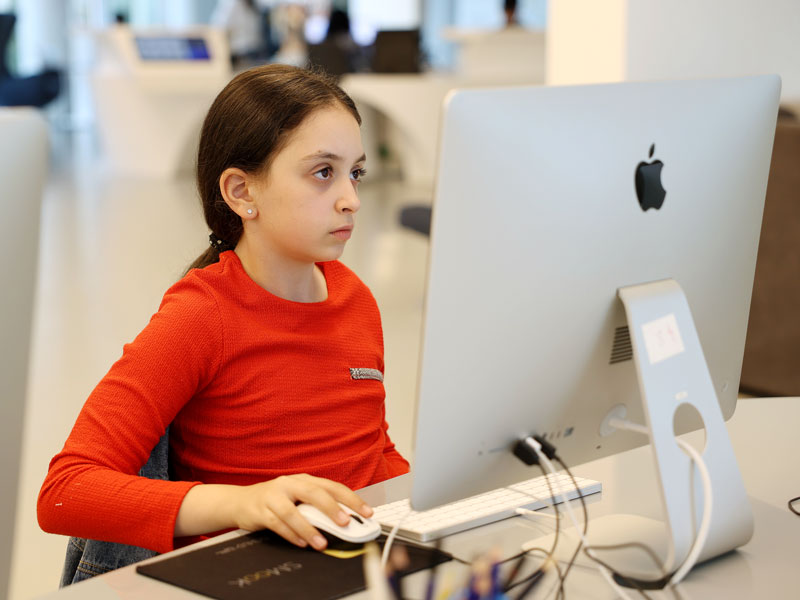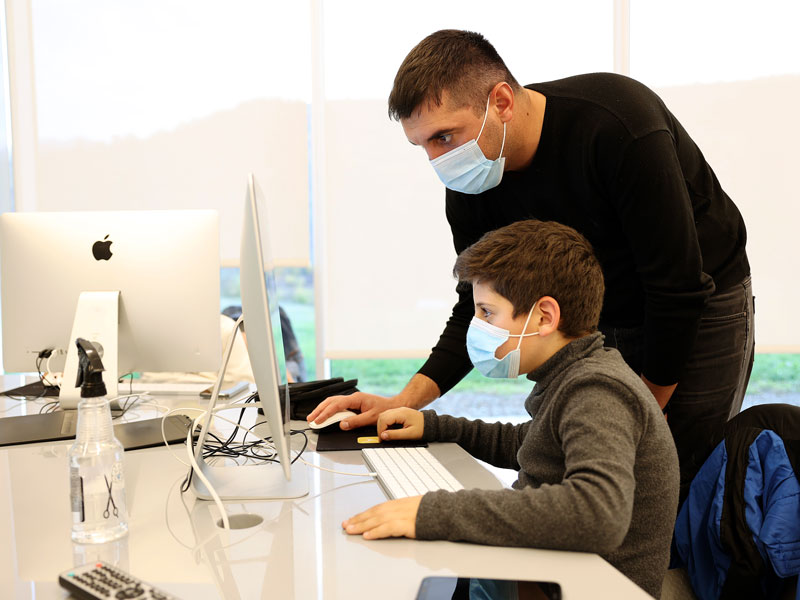 Evaluating the project's contribution to community development, what are the plans of COAF?
Creating a center of excellence was never the end goal for COAF. Instead, it is about bridging quality education with rural development, and that goal is rapidly becoming tangible. The reality is that there is an immense gap between COAF SMART giving unpreceded educational opportunities to people and the communities not having institutional resources to realize their own people's potential. To fill that gap, COAF has launched its SMART Debet initiative, with Debet becoming the first SMART village with rapidly improving infrastructure and a robust vision of overcoming rurality as a stigma related to underdevelopment.
Will the project start programs in other rural areas of Armenia?
COAF is currently escalating the replication of its successful SMART Model throughout all regions of Armenia. Armavir and Syunik regions are next on the path to embracing the SMART. Similar to Lori SMART center, the other centers will cover a cluster of 20+ communities and start surrounding community development projects in parallel.
How COAF SMART Center and Smart rooms complete each other?
While COAF SMART Center is a hub that serves 24 rural and 3 urban communities, the SMART Rooms in Lori and Tavush are community hubs providing cutting edge educational environments for the community as a whole - from kindergarten to community administration. The educational model at COAF SMART Rooms particularly focuses on immersing a student in STEM education that eventually leads to the community-centered application of knowledge through start-up generation and acceleration.
Contact Information
Tel. +374 10 502 076
Thank you! You have succeeded your payment. Our tour coordinator will contact you the nearest working