Today the fact that touristic business in Russian Federation is experiencing decline is obvious. Starting from August 2 large touristic companies (Neva, Labirynt, Expo-tour) were forced to declare their bankruptcy because of non-perspective politics.
Maksim Piro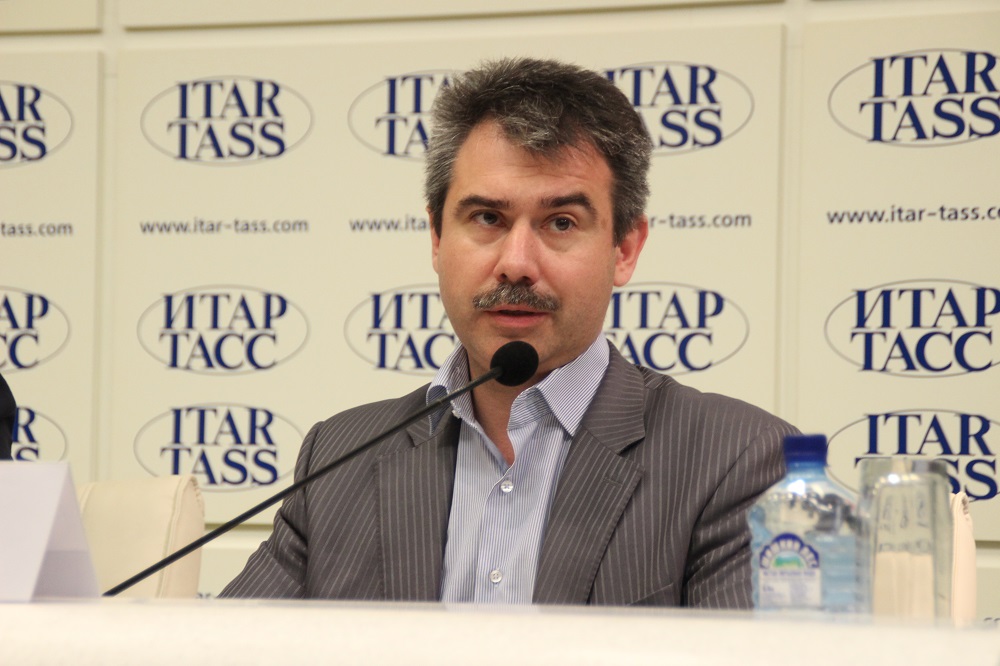 gov – the general director of "Neva" touristic company declared that the company became bankrupt after the adoption of a new law which restricts employees of The Ministry Of Internal Affairs and politicians to spend holidays abroad. According to the general director, that was the main segment on their clientele. The interesting fact is that the main part of touristic companies that became bankrupt was working with such countries as Turkey, Greece, and Egypt. It is obvious that in this case, the main criterion of the partnership was the low price of facilities which didn't justify the company's expectations this year.
Russian Travel Agencies Go Bankrupt: Sanctions
In addition to this the main role in companies bankruptcy played rouble's decline which started in 2014. According to the experts, the country's economic and political instability is connected with sanctions against Russia. The statistics prove this point of view, as such mass bankruptcy hasn't been seen during the last 15 years. This situation shows the importance of the adoption of new regulation standards for this sphere.
The touristic activity law of The Republic of Armenia regulates the touristic sphere interconnections. The detailed research shows the flaws in this law. PIn order to regulate this situation, it is necessary to conduct examinations among the licensed touristic companies.
Russian Travel Agencies Go Bankrupt: Tourism in Armenia
In contradiction to RF in the Republic of Armenia are generating favorable conditions for the touristic field development. Regardless to the fact that Armenia is facing the problem of closed-market the country is strengthening its positions in touristic business. Taking parallel between mentioned countries the economic situation is mostly stable in Armenia. This country possesses rich historical, cultural, natural resources, which makes it competitive in the touristic market.
Choose the Tour to Armenia you like most and tour-operator Arara will organize your amazing Holiday in Armenia. Travel to Armenia with the local agency.
Thank you! You have succeeded your payment. Our tour coordinator will contact you the nearest working